Importance of Teaching Letters and Sounds for Kindergarten
Do you want your kindergarten child to succeed in their academic journey? Then teaching them letters and sounds is crucial. It is the basis of reading, language, and communication. When young children learn alphabets and their corresponding sounds, it ignites a spark in their curiosity and eagerness to learn more.
However, some children may find this task daunting, and parents often struggle to help them get started. It can be challenging, especially when children's first language is not English. Additionally, some schools lack the resources to teach effectively. But you don't have to worry; this is where we come in.
The primary goal of teaching letters and sounds is to develop children's phonemic awareness. It means being aware of sounds and how they work in words. With this skill, children can easily break down words into syllables, recognize the beginning and ending sounds, and eventually decode the words.
In summary, teaching letters and sounds is the foundation of children's academic success, but it can be challenging.
Methods for Successful Learning
There are several teaching methods to help children learn letters and sounds effectively. Phonics and multisensory learning are two of the most well-known methods.
Phonics involves teaching the sound each letter makes and how to blend them together to form words. Multisensory learning involves using different senses, including seeing and hearing, to help children understand the concepts better. Incorporating play and hands-on activities is another successful method that can engage children and make learning fun.
Common Challenges and Solutions
It's common for children to struggle with some sounds, especially those that don't exist in their native language. In such cases, parents or teachers can use songs, games, and activities to make learning more enjoyable.
Another challenge is maintaining children's attention span. It's crucial to keep learning engaging, fun, and short, ensuring that children don't get bored. Short and frequent teaching sessions can be more effective than long ones.
Interactive Learning
Interactive learning can enhance children's development of letters and sounds. Educational apps, online games, and videos can engage children and reinforce what they've learned in a fun way. But parental involvement is still essential for successful learning.
Practice Makes Perfect
Finally, consistent practice is key to mastering letters and sounds. Encourage your children to read, write, and listen to different types of materials regularly.
Question and Answer about Letters and Sounds for Kindergarten
1. What age should children start learning letters and sounds?
Most children start learning letters and sounds around 3 to 4 years old.
2. What are some fun activities to teach letters and sounds?
Some fun activities include singing a letter song, using letter blocks to spell their name, or matching pictures to their beginning sounds.
3. How long does it take for children to learn letters and sounds?
It varies from child to child, but consistent practice for a few months is usually sufficient for most children.
4. How can parents help their children if they don't speak English as their first language?
Parents can teach sounds using materials in their native language, such as songs and videos. Additionally, enrolling their children in an English as a Second Language (ESL) program can be effective.
Conclusion
In conclusion, letters and sounds are crucial to children's academic success, but it can be challenging. Using interactive and fun teaching methods, consistent practice, and parental involvement can help children master letters and sounds effectively.
Gallery
17 Best Images About Daycare Letter Of The Week On Pinterest


Photo Credit by: bing.com / letter sounds letters
75 Best Phonics – The Alphabet Images On Pinterest | Preschool, Speech


Photo Credit by: bing.com / letter sounds beginning sound cards learning activity letters activities kindergarten preschool alphabet teaching flashcards onebeautifulhomeblog reading worksheets literacy work printable
Mrs. Lowes' Kindergarten Korner: Letter-Sound Recognition And A FREEBIE!


Photo Credit by: bing.com / letter sound teaching kindergarten recognition guide sounds teacher groups reading small letters alphabet literacy correspondence worksheets flashcards printable chart phonics
13 Best Images Of First Grade Printable Worksheets For Thanksgiving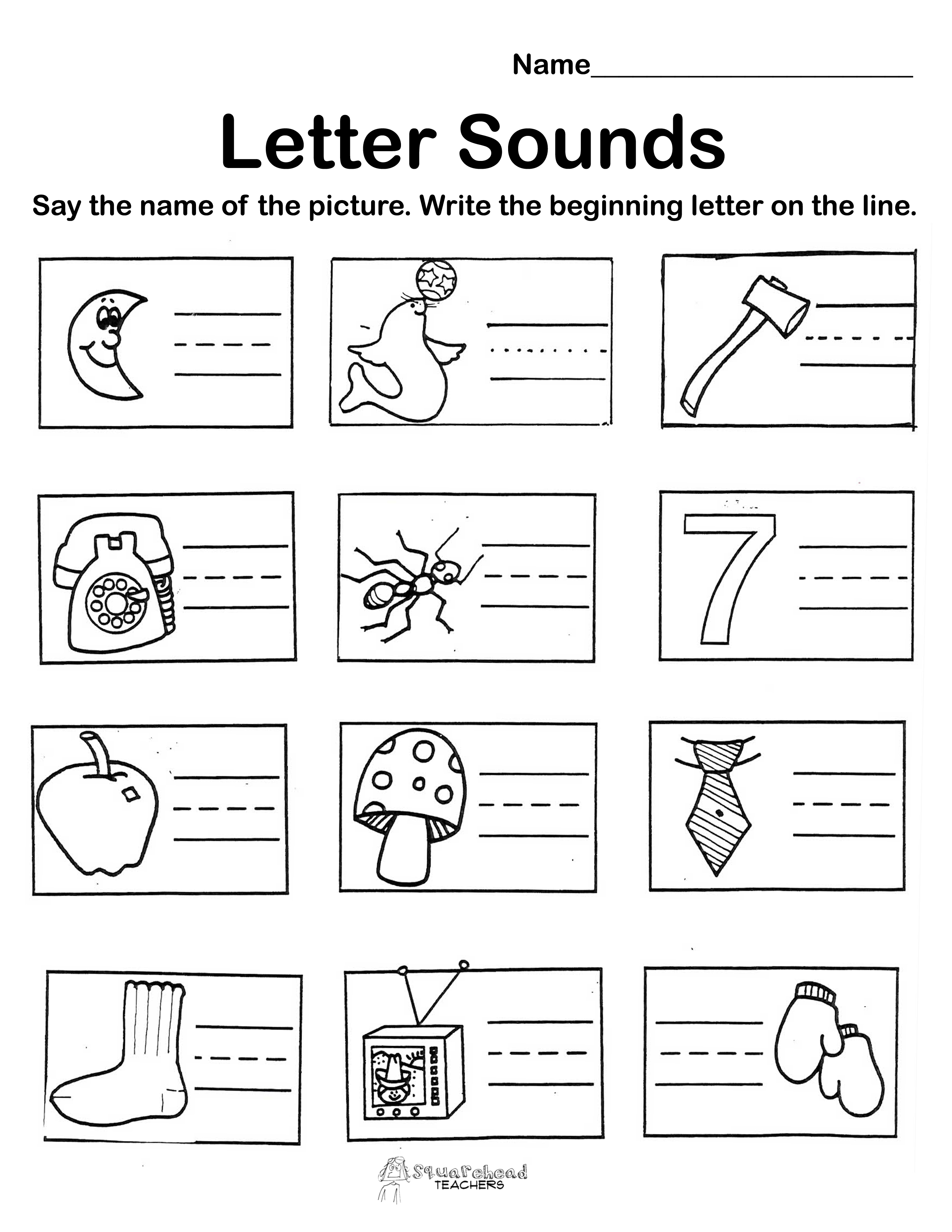 Photo Credit by: bing.com / worksheets letter beginning sounds kindergarten grade printable thanksgiving worksheet worksheeto fall numbers via color
Pin On Initial Sounds


Photo Credit by: bing.com / activities phonics teaching lectoescritura lenguaje lectura visuals enseñar verbal cartable ans escritura anythin