Starting with a good understanding of the English language is crucial for effective communication. And one of the most basic aspects of English is phonetics. If you aren't sure what phonetics is, it is the study of the sounds of speech. Specifically, it deals with the placement and movement of the lips, tongue, vocal cords, and other parts of the mouth when we speak.
But what makes phonetics so fascinating is that not all languages are created equal. Different languages have different sounds and the way those sounds are produced vary from one language to the next. This is where the International Phonetic Alphabet (IPA) comes into play.
The IPA is a system of phonetic notation that represents the sounds of spoken language. The amazing thing about the IPA is that it is not specific to any one language. It allows us to transcribe the sounds of any language in a way that is universally understood.
Learning the IPA can be quite daunting, but fortunately, there are resources available that make learning it much easier. One such resource is the phonetic alphabet chart that is printable, just like the one we have included in this post. This chart contains all 44 phonemes of the English language, and it is an essential tool for anyone interested in learning phonetics or for someone who wishes to improve their pronunciation.
It's important to note that the chart is not just helpful for people learning English as a second language. It can be especially useful for people who are teaching English pronunciation, and for those who work in fields where clear communication is essential, such as broadcasters, actors, and singers.
So, why is this chart so useful? For one, the chart can help you understand the pronunciation of your own language better by breaking it down into its individual sounds. This allows you to identify specific sounds that may be difficult for you to produce and work on them.
Furthermore, the chart is also helpful when learning a new language. By comparing the sounds of your native language to those in the new language, you can quickly identify which sounds are similar and which ones are different. This knowledge can then be applied to improve your own pronunciation in the new language.
In conclusion, the phonetic alphabet chart is an invaluable tool for anyone interested in improving their English pronunciation. It allows you to break down the sounds of English into their individual components, helping you to identify and practice sounds that are difficult for you to produce. Whether you're learning English as a second language, teaching English pronunciation or working in a field where clear communication is essential, the phonetic alphabet chart is a must-have resource. So go ahead and download the chart today to start improving your English pronunciation right away!
If you are looking for The Phonetic Alphabet – EnglishB you've visit to the right page. We have 35 Pictures about The Phonetic Alphabet – EnglishB like Military Printable Pdf Free Printable Phonetic Alphabet – This is easy, Phonetic Words For Letters : MONTESSORI PHONICS INITIAL SOUND CARDS and also 2022 International Phonetic Alphabet Chart – Fillable, Printable PDF. Here you go:
The Phonetic Alphabet – EnglishB
sites.google.com
phonetic alphabet chart comments
Free Phonetic Alphabet Poster – Color Services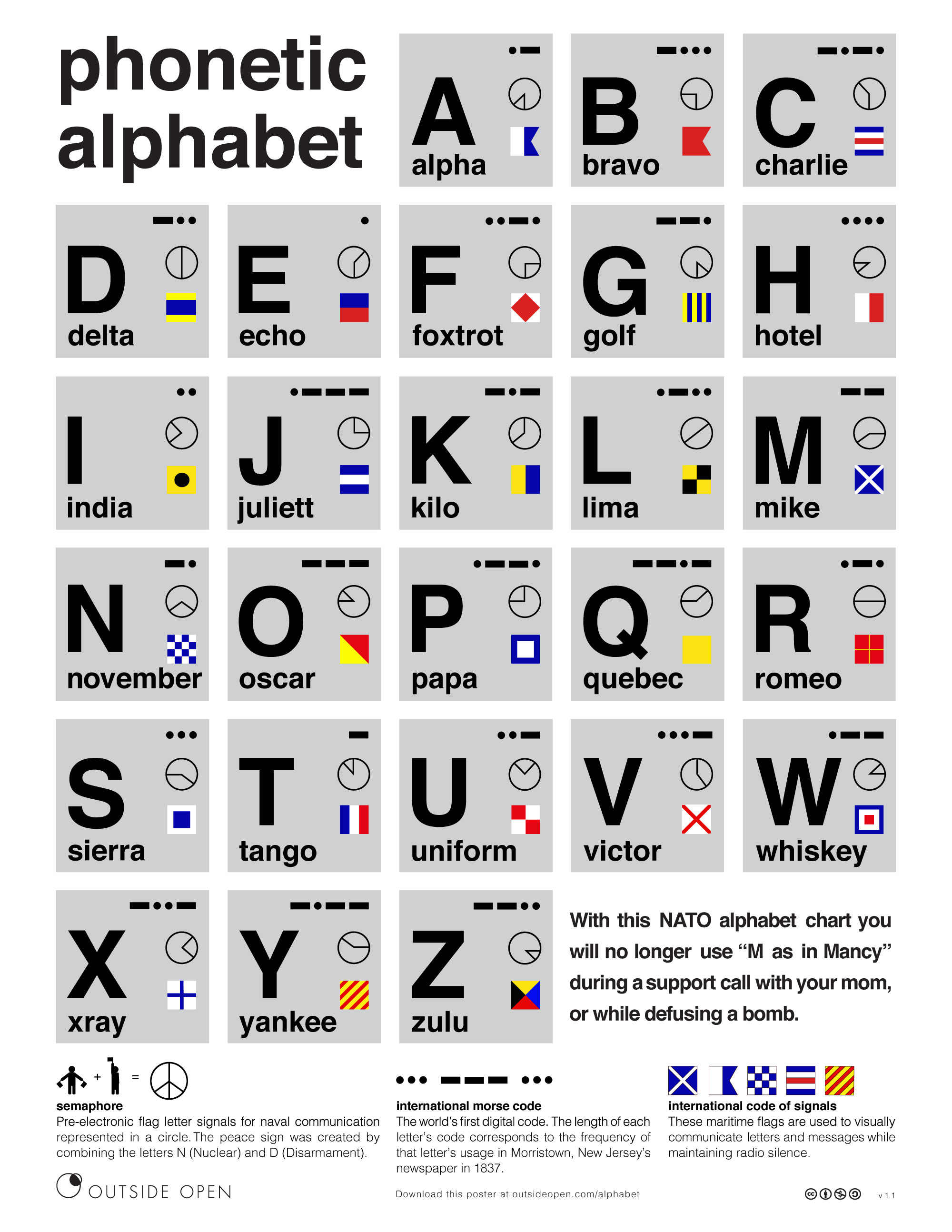 blog.colorservices.com
alphabet phonetic poster color
Using Phonemes In The Classroom: / Haʊ / How? | Phonetic Chart, Phonics
www.pinterest.com
phonetic chart alphabet ipa phonemic symbols phonetics sounds international phonics phonology english phonemes charts vowels teaching using visit
International Phonetic Alphabet Chart Template – Edit, Fill, Sign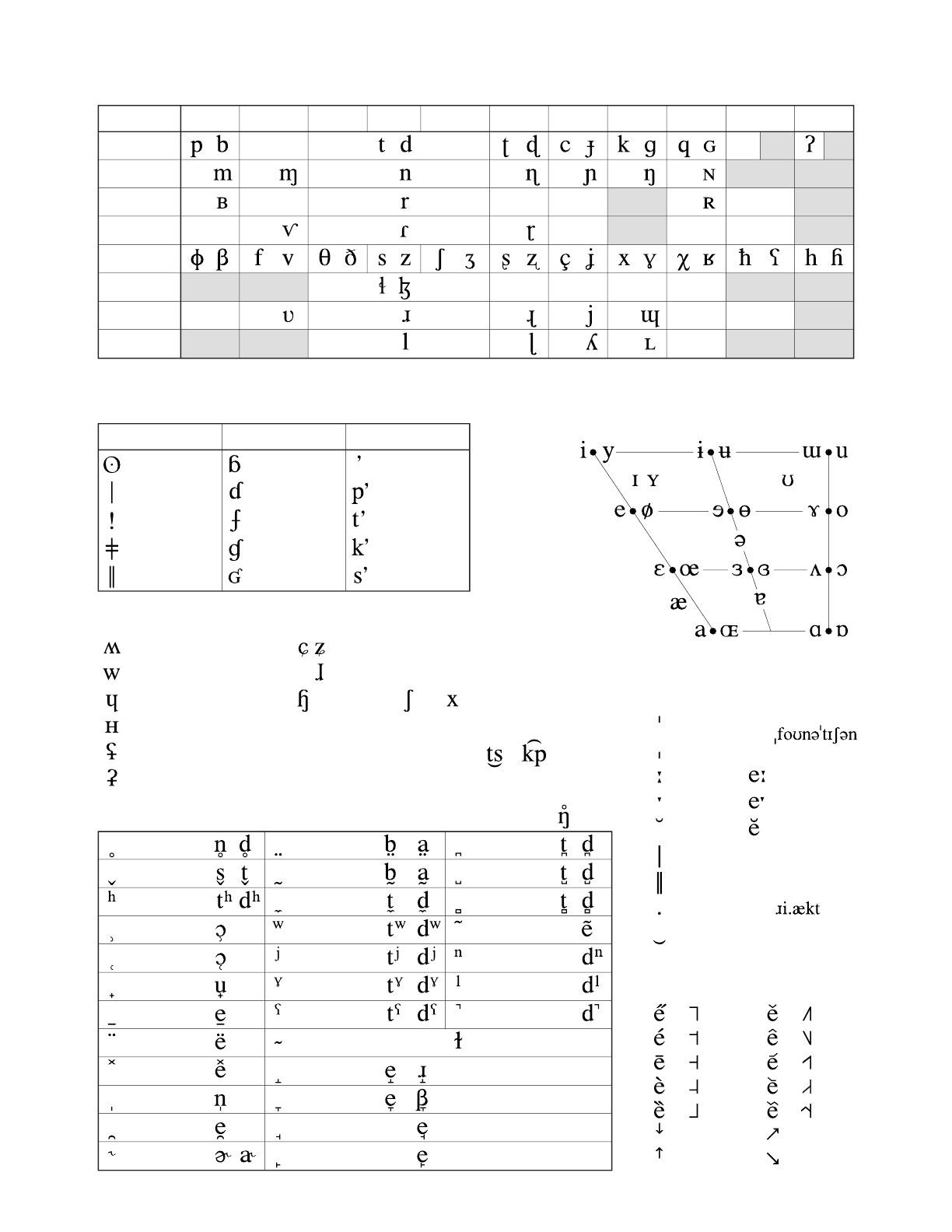 handypdf.com
chart phonetic alphabet international template printable ipa fillable handypdf pdf fill
The Phonetic Alphabet Chart – TEFLlessons.com | Free ESL Worksheets
tefllessons.com
phonetic chart alphabet esl
Jay's Online Notepad: Ledna 2013
jaromir-sysel.blogspot.com
phonetic
Phonetic Alphabet Chart Poster Images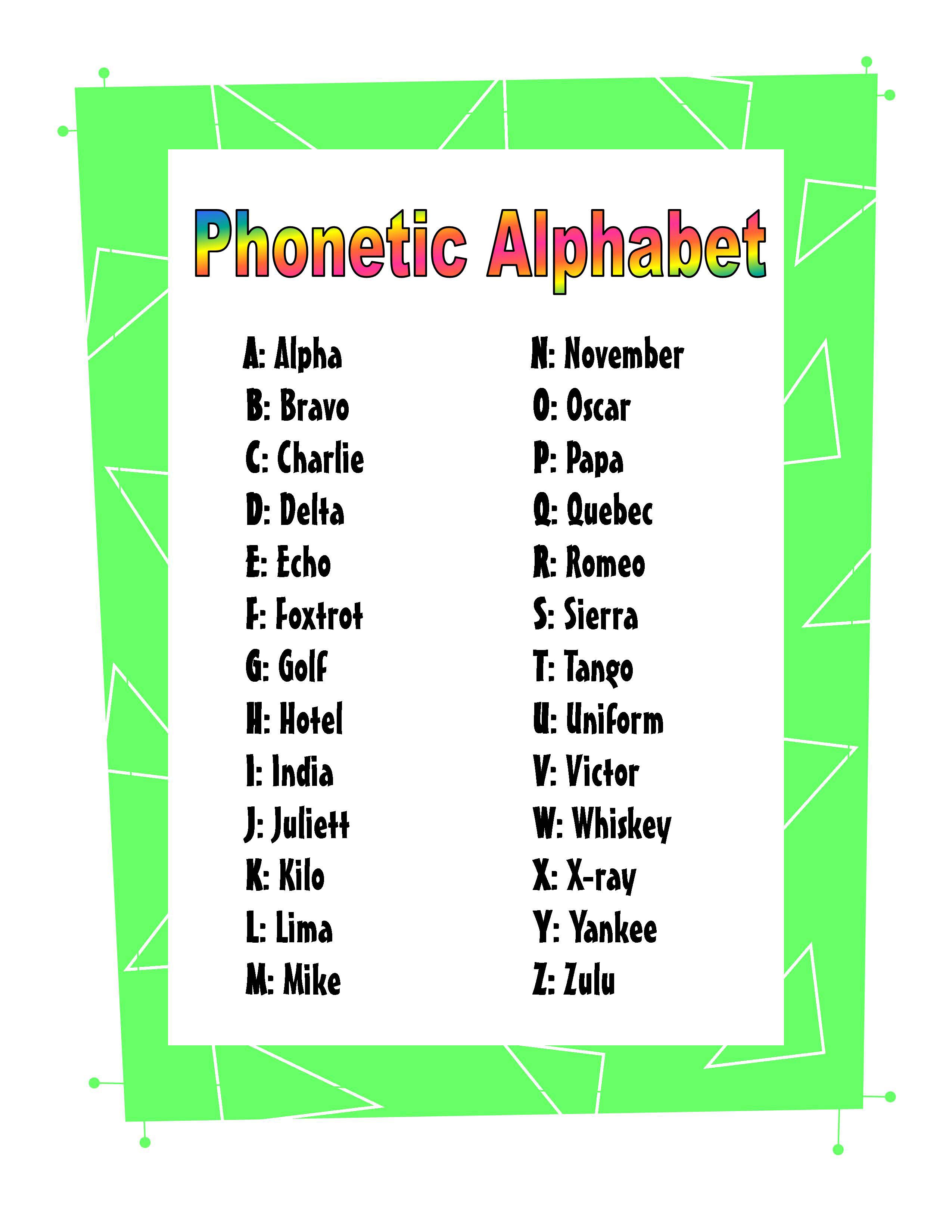 free-stock-illustration.com
phonetic alphabet poster chart nato pdf arrl radio printable list ham icao symbols children template wallpaper copy kidsstuff ww amateurradio
2021 Alphabet Chart – Fillable, Printable PDF & Forms | Handypdf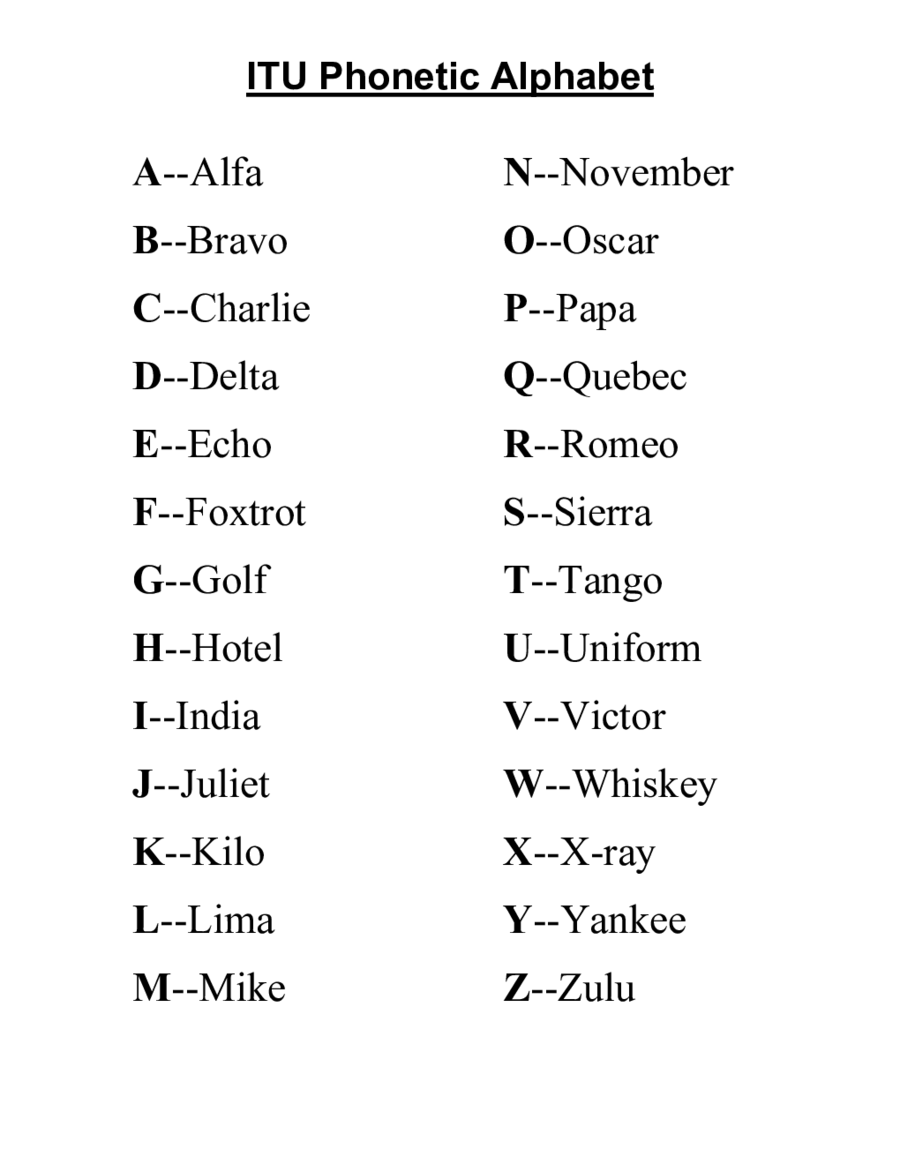 handypdf.com
chart alphabet phonetic printable pdf number handypdf edit fillable cat phonemic
Phonetic Alphabet Chart
www.teachersprintables.net
alphabet phonetic chart printable nato police colorful
2022 Military Alphabet Chart – Fillable, Printable PDF & Forms | Handypdf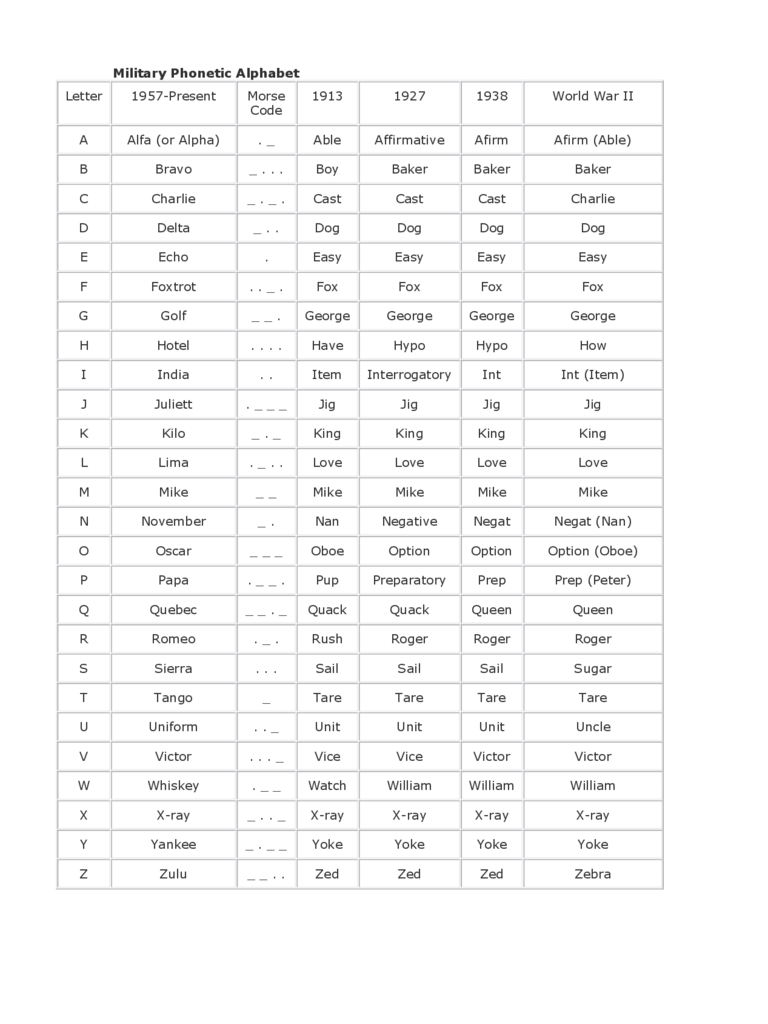 handypdf.com
alphabet military chart phonetic pdf printable handypdf edit
16 Best Nato Phonetic Alphabet Pdf Images On Pinterest | Nato Phonetic
www.pinterest.com
alphabet nato phonetic pdf code morse printable language
Phonetic Alphabet Worksheets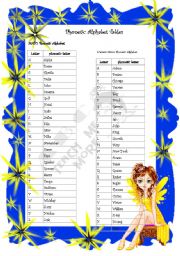 www.eslprintables.com
phonetic alphabet tables worksheets english phonetics grammar nato union western worksheet eslprintables
Phonetic Alphabet Alphabet Letters With Pictures Printable Free Pdf
askworksheet.com
alphabet phonetic askworksheet
Military Printable Pdf Free Printable Phonetic Alphabet – This Is Easy
bateope.blogspot.com
nato phonetic templateroller maritime flag zulu
FREE 7+ Sample International Phonetic Alphabet Chart Templates In PDF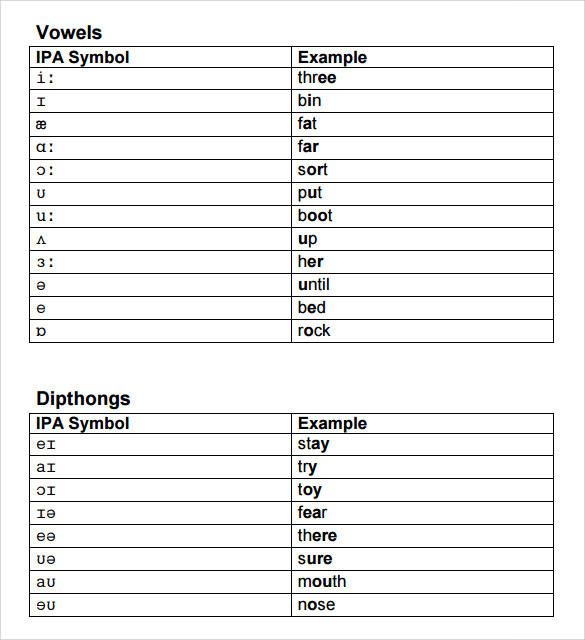 www.sampletemplates.com
phonetic alphabet chart international pdf business
Phonetic Alphabet Chart Printable Pdf Download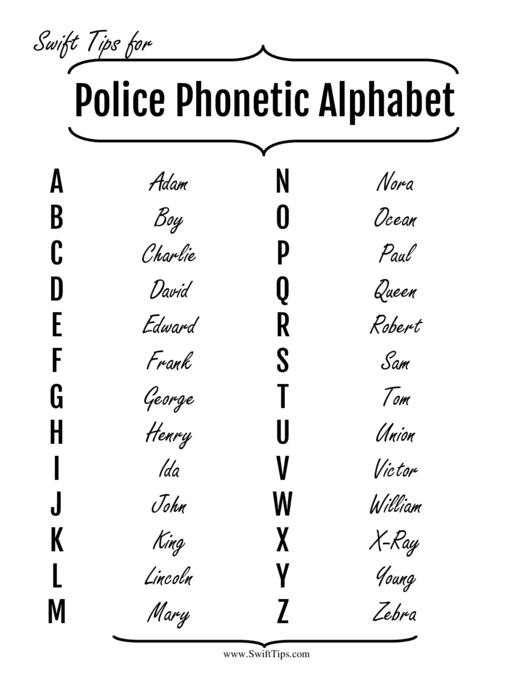 www.formsbank.com
Nato Phonetic Alphabet Pdf
www.flaminke.com
Ö. Bartu AVCI: Phonetic Alphabet
www.bartuavci.com
alphabet phonetic alpha bravo spelling printable chart letters avci bartu list print
2022 International Phonetic Alphabet Chart – Fillable, Printable PDF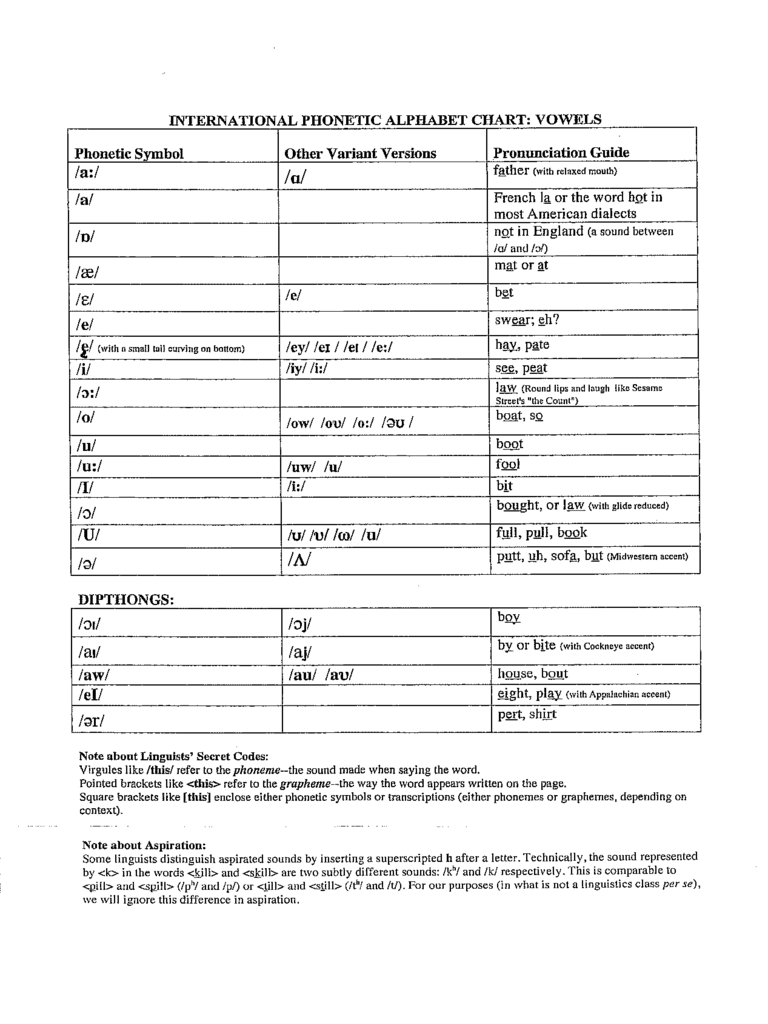 handypdf.com
phonetic alphabet international chart vowels pdf handypdf
Phonetic Alphabet Tables Pdf | Brokeasshome.com
brokeasshome.com
phonetic nato
2022 International Phonetic Alphabet Chart – Fillable, Printable PDF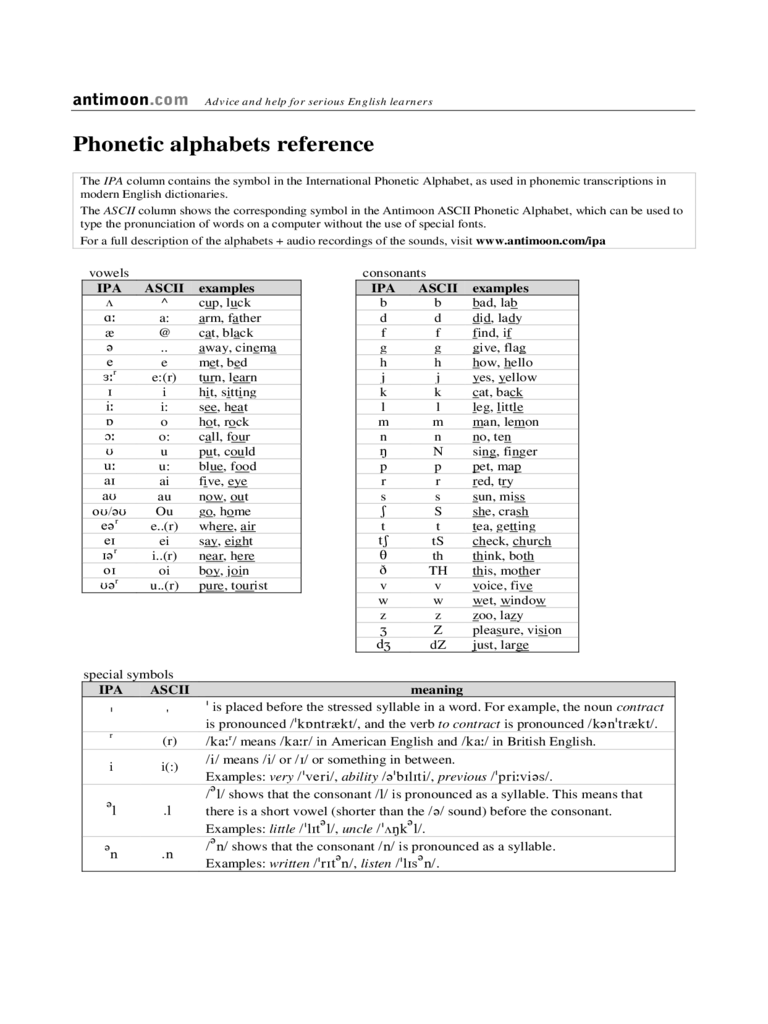 handypdf.com
phonetic alphabet international chart reference pdf alphabets handypdf printable edit 2021 excel
Phonetic Alphabet Tables | Brokeasshome.com
brokeasshome.com
alphabet phonetic printable spanish nato chart tables wallpaper wallpapersafari printablee
Phonetic Alphabet Chart Printable | These Are The 44 Phonemes Of
www.pinterest.com
alphabet phonetic english international printable phonetics sounds language chart phonics ipa choose board second
Phonetic Words For Letters : MONTESSORI PHONICS INITIAL SOUND CARDS
zileach.blogspot.com
phonetic montessori sounds otan phonics initial
Military Phonetic Alphabet Chart – Learning How To Read
british-learning.com
phonetic transcription sampletemplates travailler lettre
FREE 7+ Sample International Phonetic Alphabet Chart Templates In PDF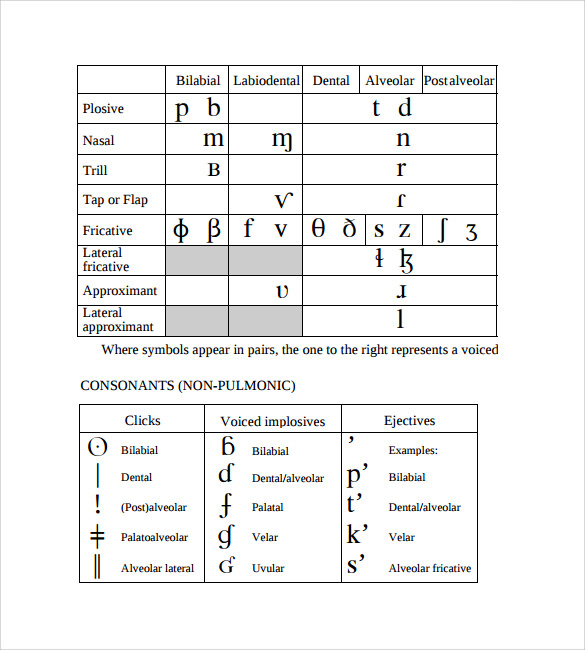 www.sampletemplates.com
phonetic alphabet chart international pdf word symbol ms comments
2022 International Phonetic Alphabet Chart – Fillable, Printable PDF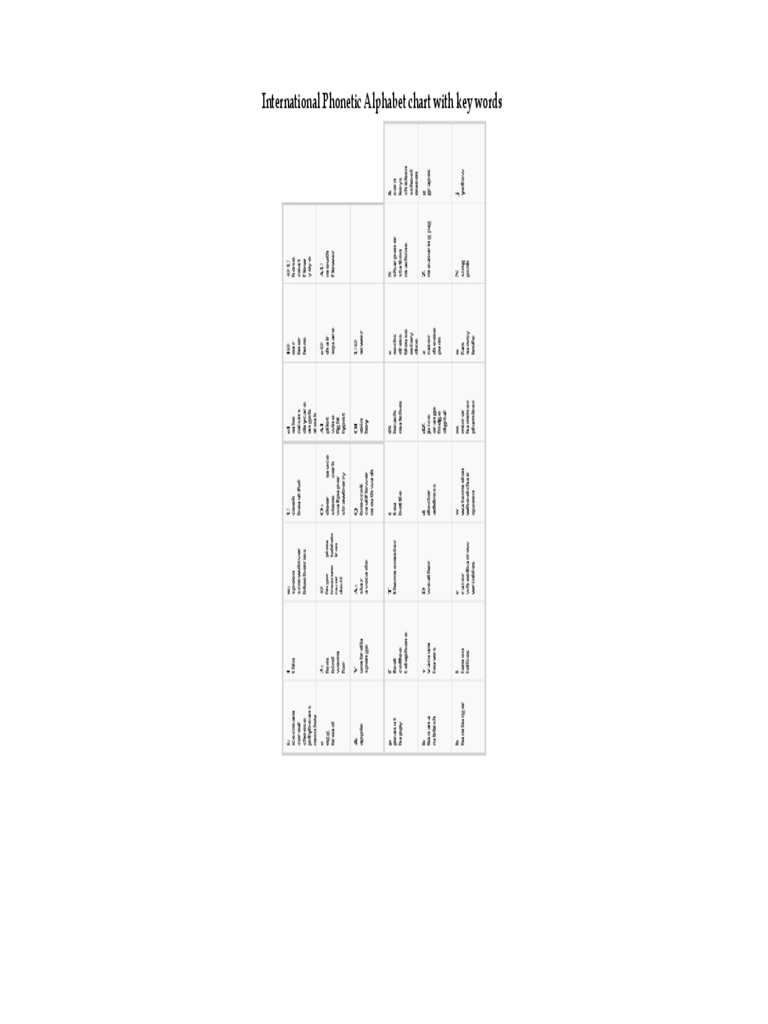 handypdf.com
phonetic alphabet international chart pdf words key handypdf edit
Phonetic Alphabet Chart 13×13 Printable By BlissfullyAfter On Etsy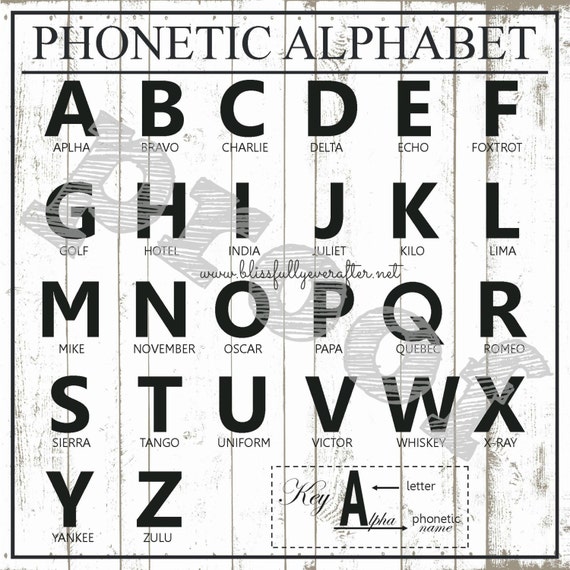 www.etsy.com
alphabet phonetic chart printable etsy alpha 13×13 inspired instant letters bravo charlie abc blissfully restoration hardware ever after choose board
Phonetic Alphabet Chart | Esl-lounge Student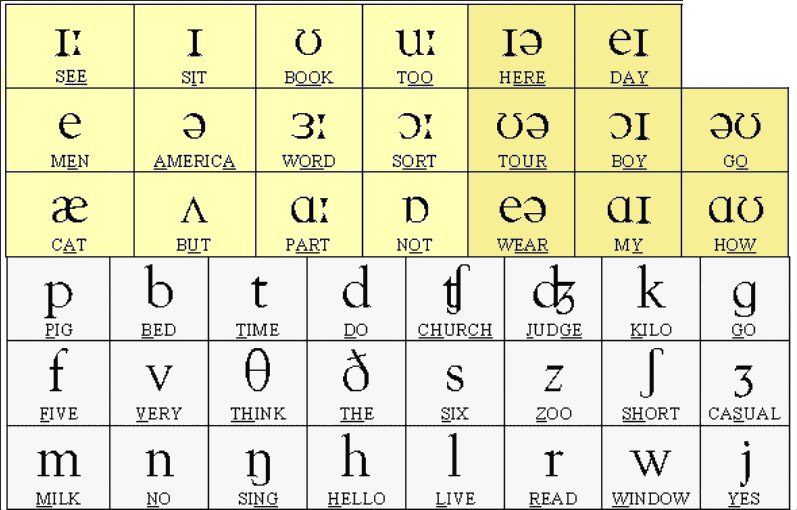 www.esl-lounge.com
phonetic chart esl alphabet symbols lounge english phonemic pronunciation printable exercises phonemes standard many student
International Phonetic Alphabet – Lessons – Tes Teach | Phonetics
www.pinterest.com
phonetics ingles pronunciacion phonetic symbols
Phonetic Alphabet Morse Code Alphabet Chart Printable Pdf Download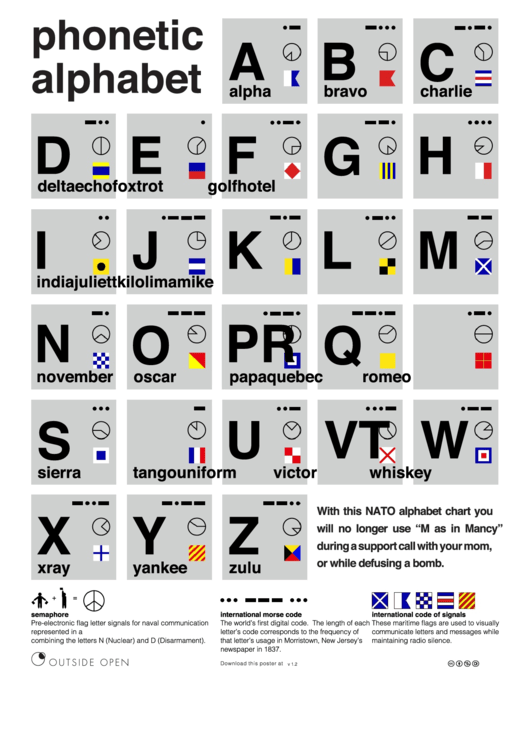 www.formsbank.com
alphabet phonetic morse code chart pdf printable formsbank funny choose board
Phonetic Alphabet Chart – Edit, Fill, Sign Online | Handypdf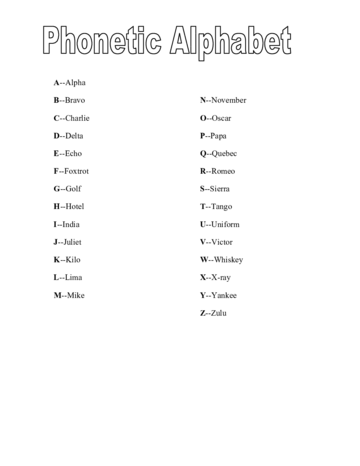 handypdf.com
phonetic handypdf fillable
USMC Phonetic Alphabet — In 20 Seconds! | All Marine Radio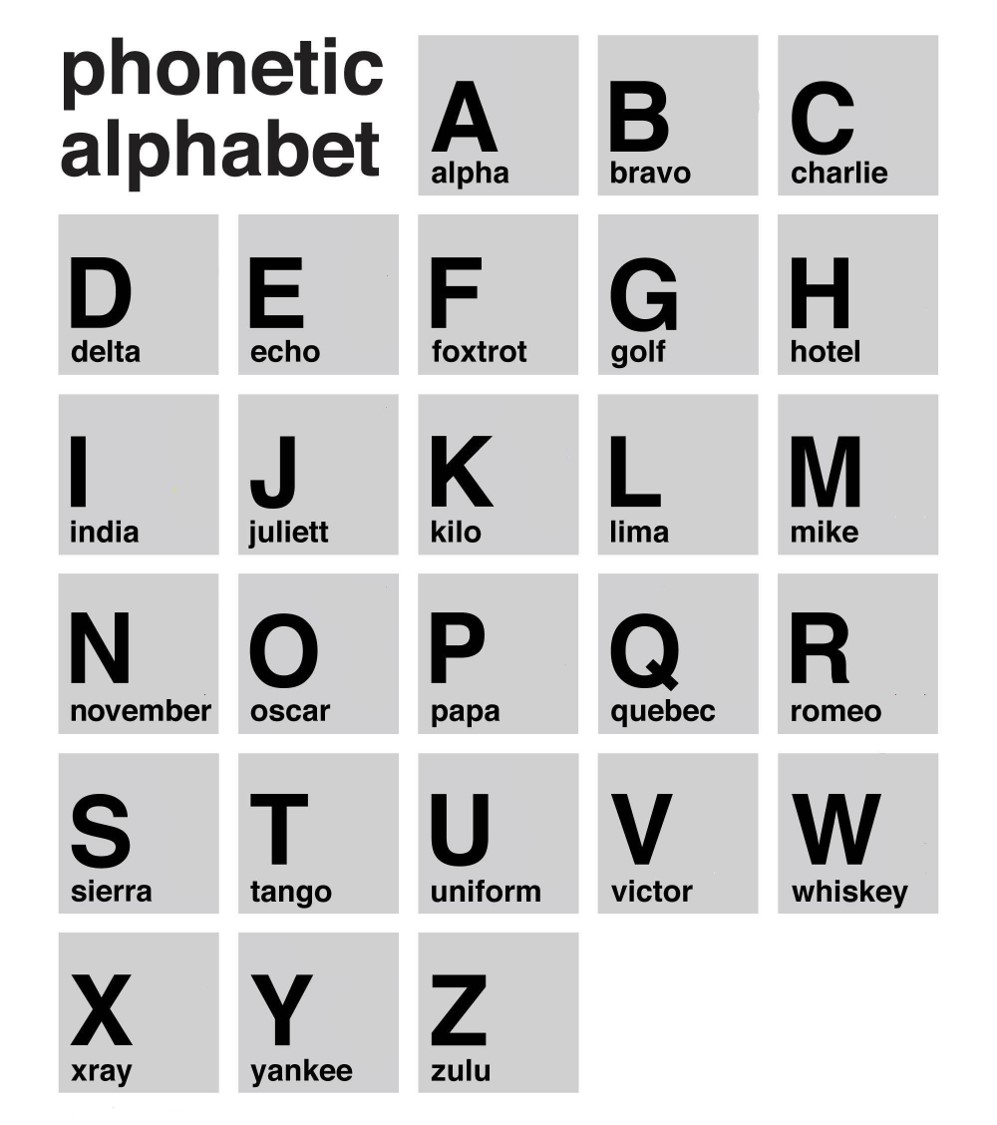 allmarineradio.com
phonetic usmc seconds allmarineradio
Phonetic Alphabet – Google Search | Phonetic Alphabet, Morse Code
www.pinterest.fr
phonetic morse
Phonetic Alphabet Tables | Brokeasshome.com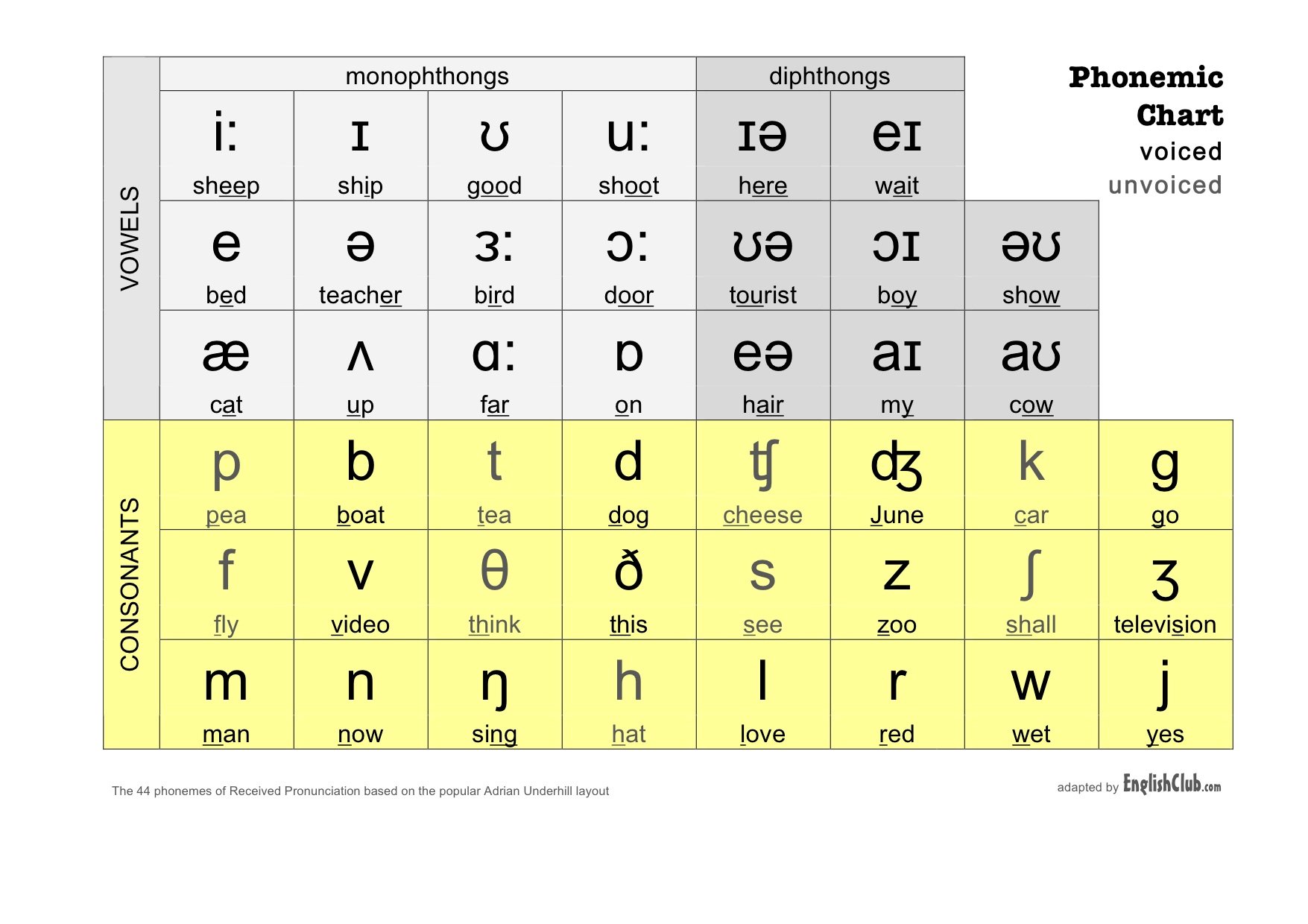 brokeasshome.com
phonetic phonemic pronunciation
Phonetic chart esl alphabet symbols lounge english phonemic pronunciation printable exercises phonemes standard many student. Alphabet phonetic printable spanish nato chart tables wallpaper wallpapersafari printablee. Phonetic alphabet international chart vowels pdf handypdf