Welcome to my post about the English Phonetic Chart! Today, we're going to explore the ins and outs of English pronunciation, and how you can use this chart to improve your speaking skills.
First of all, let's talk about what a phonetic chart is. Essentially, it's a visual representation of all the sounds used in spoken language. Each sound is assigned a unique symbol, which helps us identify and distinguish between different sounds.
Now, onto the English Phonetic Chart specifically. This chart is especially useful for non-native English speakers who are looking to improve their pronunciation. It features all the sounds used in the English language, including vowels, consonants, diphthongs, and more.
One of the most helpful things about the English Phonetic Chart is that it includes audio examples of each sound. This means that you can listen to the sound and practice saying it yourself, which is crucial for improving your speaking skills.
Let's take a closer look at some of the sounds on the chart. First up, the vowel sounds. There are 12 pure vowel sounds in English, represented by symbols such as /i/, /eɪ/, and /ɒ/. Each of these sounds is produced by making a specific shape with your mouth and tongue, and it can take some practice to get them right.
Next, let's talk about consonants. There are 24 consonant sounds in English, each represented by a unique symbol on the phonetic chart. Some of these sounds, like /p/ and /t/, are produced by completely stopping the flow of air through your mouth, while others, like /s/ and /z/, involve partially blocking the flow of air.
The English Phonetic Chart also includes diphthongs, which are two vowel sounds pronounced together as a single sound. For example, the /aɪ/ sound in "guy" is a diphthong made up of the sounds /a/ and /ɪ/. Mastering diphthongs can be especially challenging, since you need to pronounce both sounds correctly and seamlessly.
So, how can you use the English Phonetic Chart to improve your pronunciation? Start by familiarizing yourself with the different symbols and sounds. You can listen to the audio examples and practice repeating each sound until you get it right. You might also find it helpful to work with a tutor or language partner who can give you feedback on your pronunciation.
In conclusion, the English Phonetic Chart is an incredibly useful tool for anyone looking to improve their English pronunciation. By familiarizing yourself with the different sounds and symbols, practicing your pronunciation, and getting feedback from others, you can take your language skills to the next level. Happy learning!
If you are looking for Phonetic Alphabet Free Download | Free & HD! you've came to the right web. We have 35 Images about Phonetic Alphabet Free Download | Free & HD! like International Phonetic Alphabet – Lessons – Tes Teach | Phonetics, Phonetic Alphabet Free Download | Free & HD! and also A skill worth learning: the phonetic alphabet – The Spaulding GroupThe. Here it is:
Phonetic Alphabet Free Download | Free & HD!
oppidanlibrary.com
phonetic transcription sampletemplates practice travailler lettre
The 25+ Best Phonetic Alphabet Ideas On Pinterest | Morse Code Learn
www.pinterest.com.au
alphabet phonetic words pilot code pilots alfabet military spelling language different alpha nato list over use army alphabets memorize frustrated
English Phonetics
www.pinterest.com
phonetics phonetic phonics
IPA – International Phonetic Alphabet – English Like A Native
englishlikeanative.co.uk
ipa phonetic alphabet international vowels example symbols english letter wish accept represents sound
The English Phonetic Spelling Alphabet – Virtually Fluent
virtually-fluent.com
phonetic fluent virtually alphabets phonemes
Decoding Satan: Phonetic Alphabet
decodingsatan.blogspot.com
alphabet phonetic
A Skill Worth Learning: The Phonetic Alphabet – The Spaulding GroupThe
www.spauldinggrp.com
alphabet phonetic learning spelling military navy words alphabets learn spaulding skill worth professional performance does mike
Phonetic Alphabets | Montgomery County Auxiliary Communications Service
mcacs.net
phonetic alphabets alphabet county itu
Phonetic Alphabet Word Search – WordMint
wordmint.com
phonetic wordmint
Pin On General Speech Therapy Ideas
www.pinterest.com.au
ipa alphabet transcription phonetic international phonetics english speech pathology singing therapy chart language charts slp phonetisches general sheet code phonics
Phonetic Alphabet Free Download | Oppidan Library
oppidanlibrary.com
phonetic phonetics sounds ipa concept pronunciation
18 Incredible Phonetic Transcription Ideas | Phonetics, Phonics, Speech
www.pinterest.com
phonetic transcription alphabet english speech ipa word examples phonemic language transcript phonetics type words pathology website phonological spelling study try
Phonetic Chart For English Pronunciation – Learn English,phonetic
languagelearningbase.com
phonetic english pronunciation chart words sounds note
Phonetic Alphabet Chart Printable | These Are The 44 Phonemes Of
www.pinterest.com
alphabet phonetic english international printable phonetics sounds language chart phonics ipa choose board second
Phonetic Alphabet UK | Phonetic Alphabet, Alphabet Poster, Alphabet
www.pinterest.co.uk
phonetic
Color Sheets For Kids: Use Letters To Spell Words / How To Deal With
colorsheetskidsa.blogspot.com
phonetic alphabet nato helia silent sheets
Phonetic Alphabet Tables | Brokeasshome.com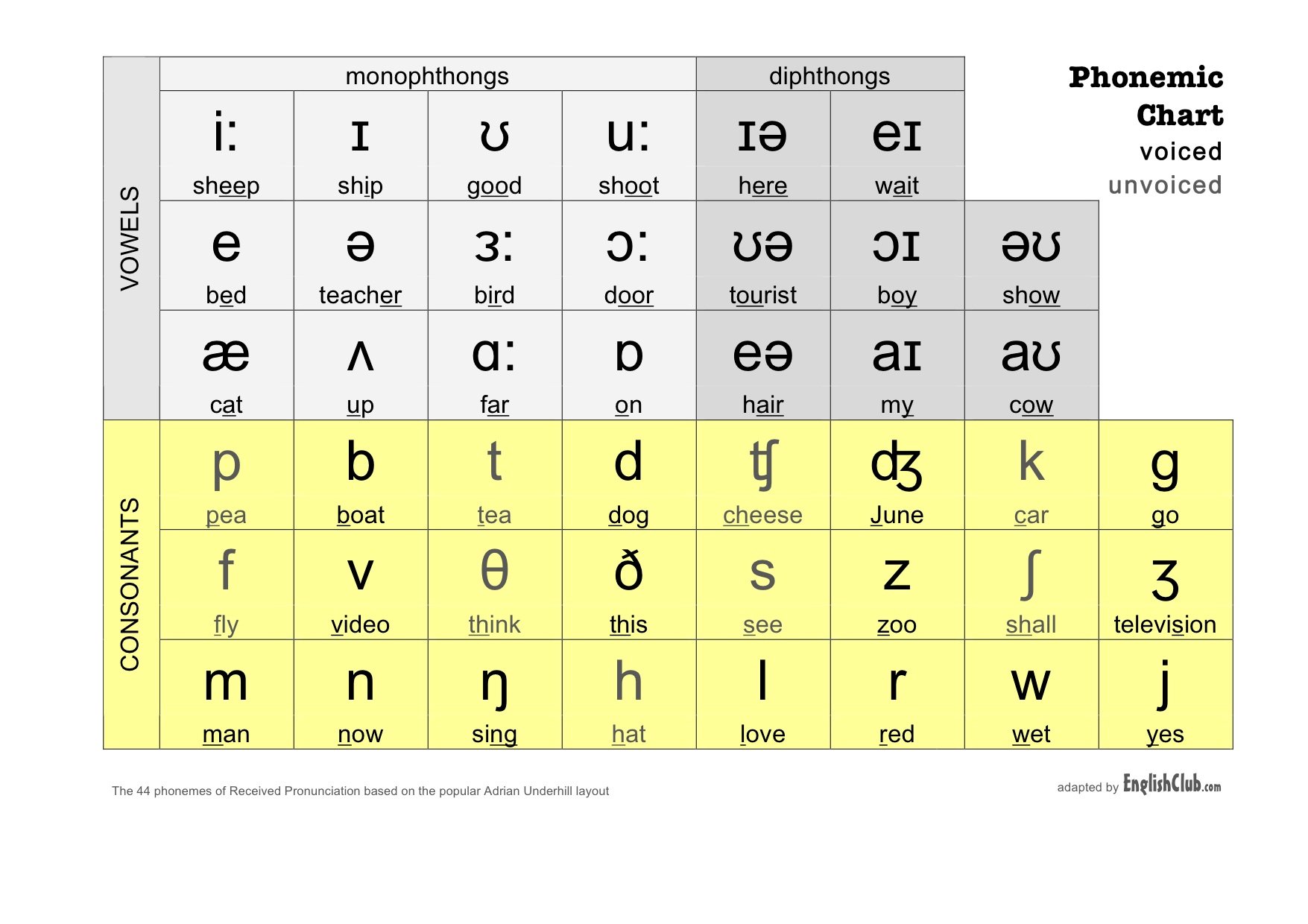 brokeasshome.com
phonetic phonemic pronunciation
Alphabet Archives – Common Sense Evaluation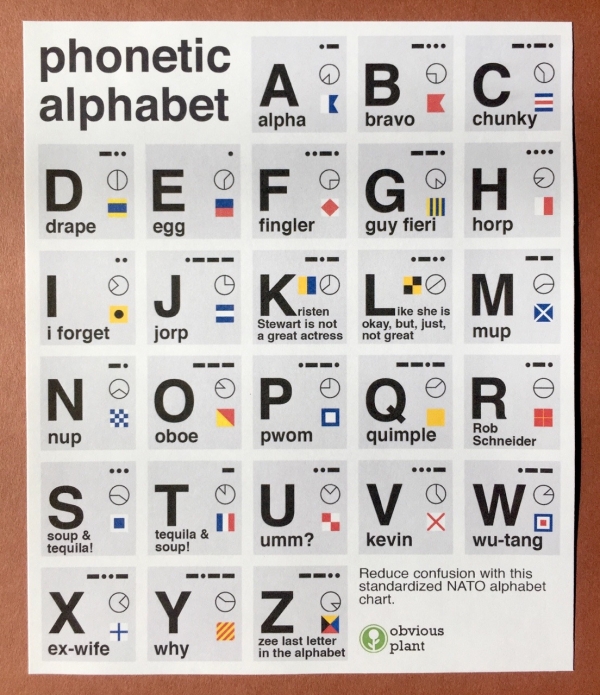 commonsenseevaluation.com
alphabet phonetic nato spelling plant obvious alpha bravo name chart who norsk version made twitter iwastesomuchtime try obviousplant chunky bc
8 Best SLP – Transcription Images On Pinterest | Speech Language
www.pinterest.com
alphabet english phonetic phonemes transcription slp chart phonetics pronunciation consonants speech pathology kids vowel therapy
NATO Phonetic Alphabet For Call Centre Training & SIA Training
rapidbi.com
alphabet phonetic nato rapidbi wakefield standard
What Is The Phonetic Alphabet?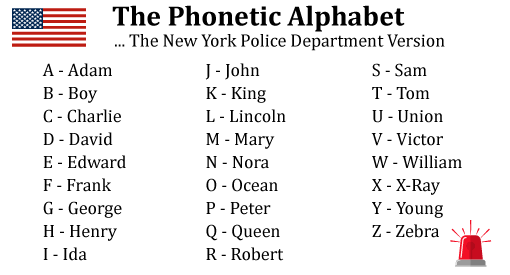 www.callcentrehelper.com
alphabet phonetic nato hochwertige centres certain however countries callcentrehelper
I Love. I Live. I Teach. In That Order.: February 2016
thefluencyfacilitator.blogspot.com
teach order live
Phonetic Alphabet Free Stock Photo – Public Domain Pictures
www.publicdomainpictures.net
alphabet phonetic
Phonetic Alphabet – Los Santos County Sheriff's Department
lossantoscountysheriffs.weebly.com
alphabet phonetic police law enforcement military code phonetics chp dispatch talk chart civilian radio alphabets used quizlet alpha letter sheriff
When Place-name Pronunciation Goes Wrong – Emma Clarke
emmaclarke.com
pronunciation name phonetic chart guide when wrong goes place emma voiced gem important clear never than been
English Phonetic Alphabets : Vowels With Pronunciation. – YouTube
www.youtube.com
phonetic alphabet pronunciation english vowels alphabets wallpaper
Phonetic Alphabet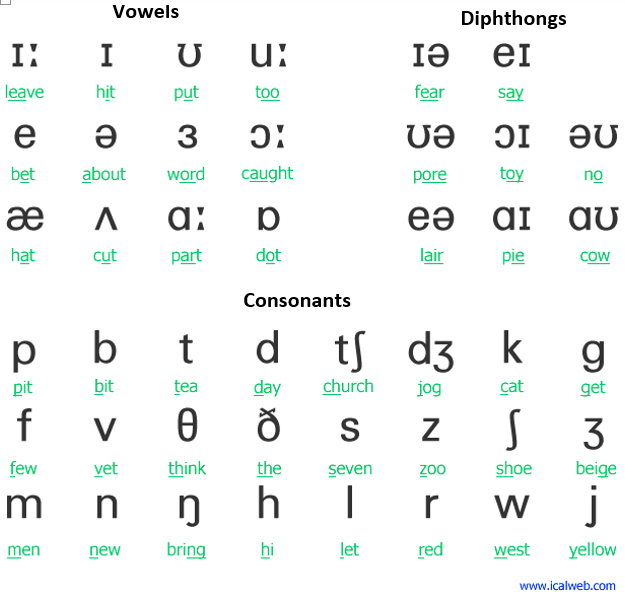 oa.ugto.mx
phonetic alphabet sound oa its word each corresponding
Why We Use Phonetic Alphabet On The Phone
www.abbyconnect.com
phonetic alphabets webcas microfinanceindia police zed mastery gudskjelov lister
Phonetic Alphabet | I . Am . Kristin
xxiamkristinxx.wordpress.com
phonetic alphabet military words nato code kristin am leave alpha comment police spelling
Spell Words Or Names | Come, Lets Blog!
comeletsblog.blogspot.com
phonetic words names spell alphabet list international
Ö. Bartu AVCI: September 2013
www.bartuavci.com
alphabet phonetic alpha bravo charlie spelling september military international
International Phonetic Alphabet – Lessons – Tes Teach | Phonetics
www.pinterest.com
phonetics ingles pronunciacion phonetic symbols
How Your Mouth Pronounces Words : Interestingasfuck
www.reddit.com
alphabet phonetic english mouth international pronounces words tyler neyens reddit
APCO PHONETIC ALPHABET PDF
article13.info
English Phonetics Symbols – Color Sheets For Kids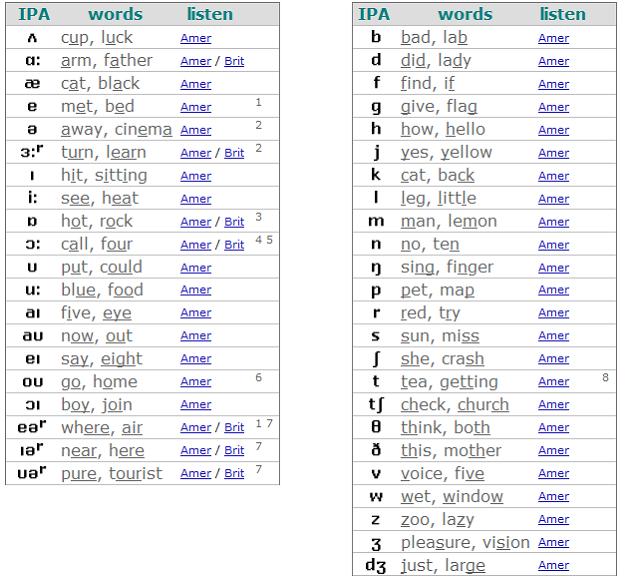 colorsheetskidse.blogspot.com
phonetic transcription phonetics exercises pronunciation i33 phonetically confusing phonics phonic
Alphabet phonetic alpha bravo charlie spelling september military international. 8 best slp. Alphabet phonetic police law enforcement military code phonetics chp dispatch talk chart civilian radio alphabets used quizlet alpha letter sheriff