Math is essential for everybody, and it is not at all dull as you might think. There are some fantastic books worth reading that can help you understand this subject better, and I have compiled a list of them for you.
The Math Book – Clifford A. Pickover
This book is a must-read for anyone who loves mathematics. It covers the history, science, and beauty of numbers, and it is very engaging. The author has done an excellent job of illustrating complex mathematical concepts in a way that is easy to understand. The text is also interspersed with beautiful images that help to reinforce the ideas presented in the book.
The Joy of x – Steven Strogatz
The Joy of x is a great introduction to the world of mathematics. It covers everything from simple algebraic equations to complex mathematical concepts like calculus and chaos theory. The author writes in a simple and straightforward style, making the book accessible to anyone. It is also full of real-world examples and practical applications of mathematical concepts, making it a great read for anyone interested in math.
Gödel, Escher, Bach – Douglas Hofstadter
Although not entirely a book on math, this Pulitzer-winning book is a great combination of music, fiction, art, and of course, mathematical concepts. It is an ambitious book that explores the mysteries of the human mind and the workings of the universe. The book is written in an engaging style and is full of interesting philosophical ideas that will make you think.
The Elements of Euclid – Oliver Byrne
This book stands out for its beautiful illustrations. The author has taken geometric proofs from the ancient Greek mathematician Euclid's Elements and transformed them into a set of vibrant, colorful diagrams. The book is also very accessible, providing readers with an excellent introduction to geometry.
A Mathematician's Apology – G.H. Hardy
This book is a classic in the world of mathematics. It is a memoir and a philosophical reflection on the beauty and importance of math. The author presents his views on the value of pure mathematics, arguing that it is an art form that is misunderstood by society. The book is well-argued, and the author's passion for the subject is evident in every page.
Mathematics is an exciting field that is full of fascinating concepts and ideas. These books are an excellent starting point for those who want to understand this subject better. I hope you enjoy reading them as much as I did!
If you are looking for Best Math Book For All Competitive Exam you've visit to the right place. We have 35 Images about Best Math Book For All Competitive Exam like List of Top Math Books that are Highly Recommended by Experts, 72 of the Absolute Best Math Picture Books for Kids | Math picture and also 709 best images about Math Books Worth Reading on Pinterest. Here you go:
Best Math Book For All Competitive Exam
book.techofworld.in
mcq
The Best Math Books Of 2019 | Five Books Expert Recommendations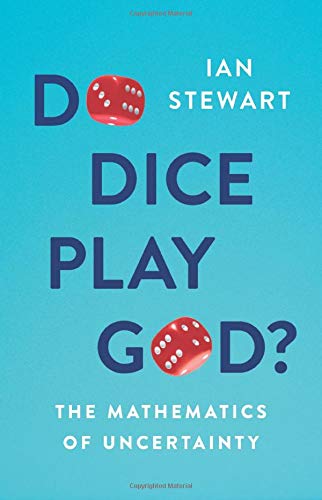 fivebooks.com
uncertainty renaud bray pursuit
72 Of The Absolute Best Math Picture Books For Kids | Math Picture
www.pinterest.com
stayathomeeducator
72 Of The Absolute Best Math Picture Books For Kids | Math Picture
www.pinterest.com
stayathomeeducator teaching sorting attribute numeracy
The Biggest List Of The Best Math Picture Books EVER | Imagination Soup
www.pinterest.com
The Ultimate List Of Math Books For Educators | Best Teacher Math Reads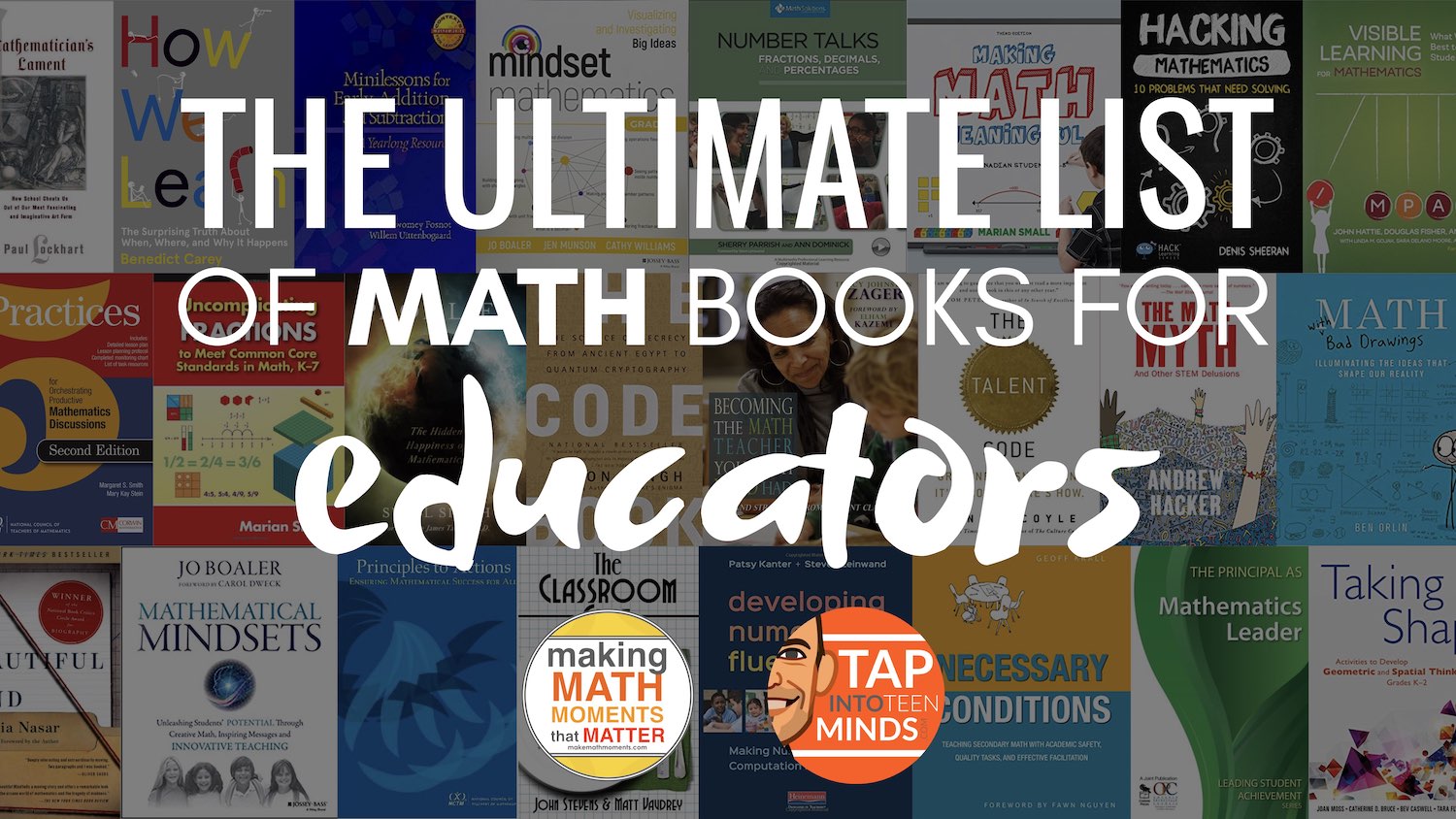 tapintoteenminds.com
books math educators ultimate
Best Math Books For Kids Reviewed & Rated In 2022 | BornCute
borncute.com
math books kids borncute reviewed value entertainment
The Maths Book By DK – Penguin Books New Zealand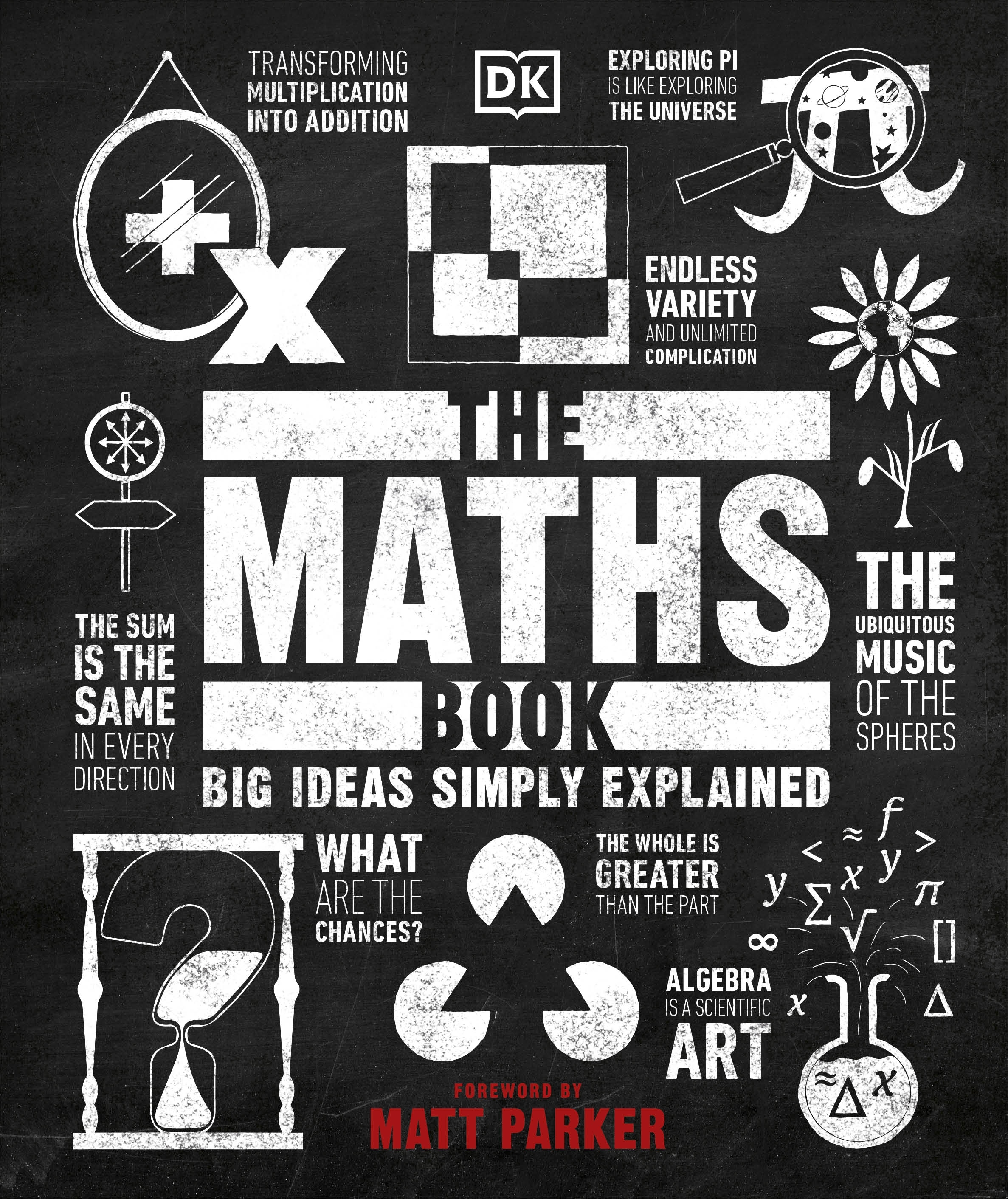 www.penguin.co.nz
book maths big books explained simply pdf epub penguin mathematics covers whsmith
Best Computer Science Books For Self Study : The Best Books On Computer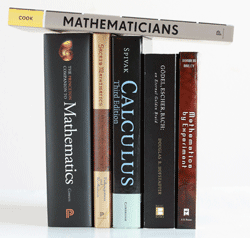 historiasdeunamaniatica.blogspot.com
Cambridge International AS & A Level Mathematics Pure Mathematics 1
textbookcentre.com
level mathematics book pure cambridge international practice books gcse igcse centre text student educational a2
All The Math Books You'll Ever Need | Math ∞ Blog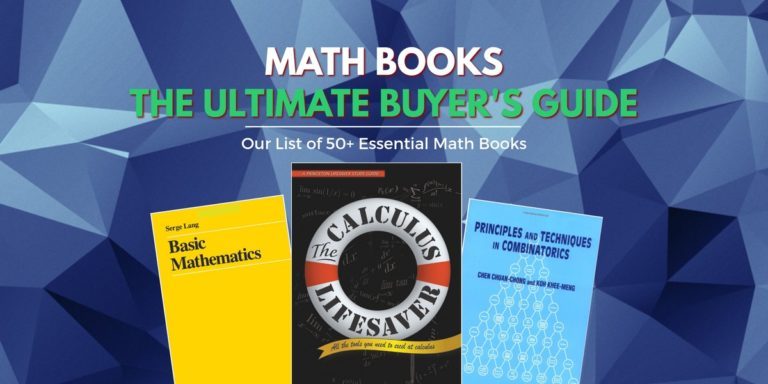 mathblog.com
mathematics mathblog countless percentage
Book Rating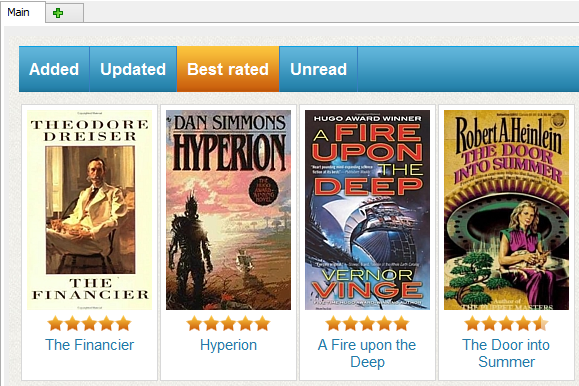 www.booknizer.com
rating books book rated list tab sort main articles
Best Books For Grown-Ups Wanting To Learn Singapore Math
singaporemathsource.com
math books singapore learn grown wanting ups want never too many right
Common Core Math Grade 6 | World Book
www.worldbook.com
grade math common core book practice language daily worldbook motivating standards sixth aligned activities fun collection
The Biggest List Of The Best Math Picture Books EVER | Imagination Soup
imaginationsoup.net
imaginationsoup
72 Of The Absolute Best Math Picture Books For Kids In 2021 | Math
www.pinterest.com
Math Book- 3 – SR.KG – MATHEMATICS – 9789382529767 – Popular Book Depot
popularbookdepot.com
72 Of The Absolute Best Math Picture Books For Kids | Math Picture
www.pinterest.com
absolute attribute
Scaffolded Math And Science: A Growing List Of Favorite Math Books For
www.scaffoldedmath.com
math list books favorite growing adults kids add ages hope link form where
709 Best Images About Math Books Worth Reading On Pinterest
www.pinterest.com
books math kids childrens literature children list teach teaching book concepts preschool choose board
54 Top-Rated Educational Math Books For Children In 2020 | Math Books
www.pinterest.com
List Of Top Math Books That Are Highly Recommended By Experts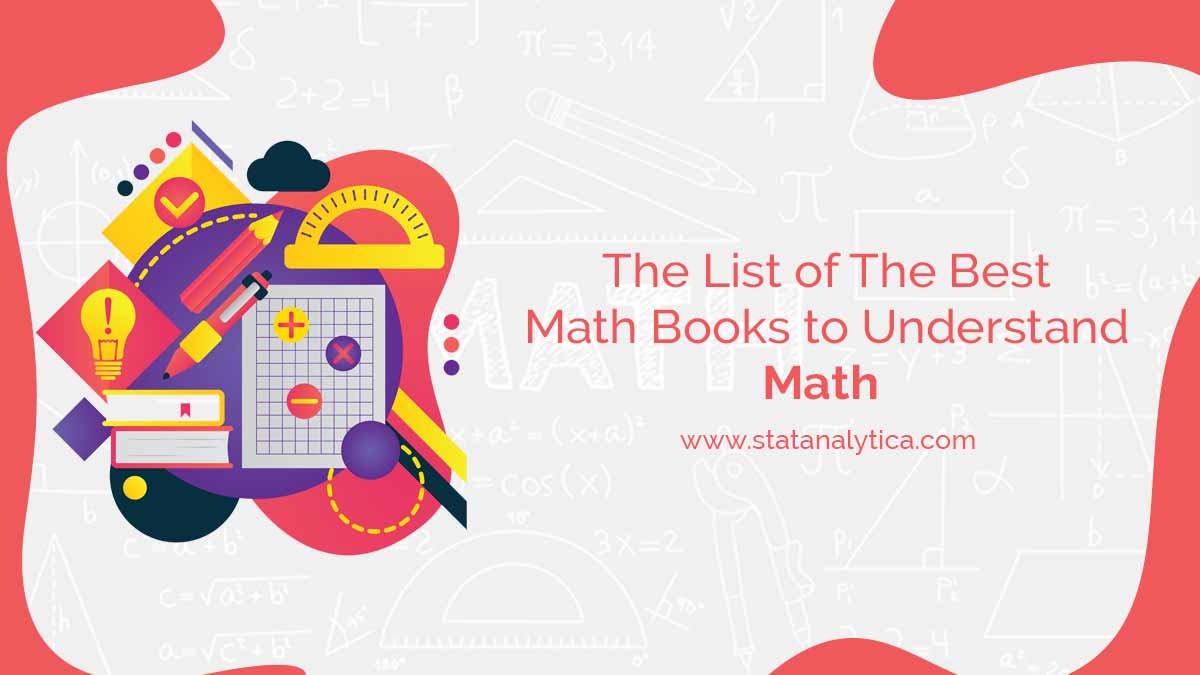 statanalytica.com
highly
The 52 Best Math Books For Kids 2017-2018: The Ultimate Resource Guide
www.pinterest.com
Books About Math – The Kindergarten Connection
thekindergartenconnection.com
preschool connection pdfepub shelf
IB HL Mathematics Textbook, Hobbies & Toys, Books & Magazines
www.carousell.sg
ib textbook textbooks tertiary
Best Maths Book Ever | DK UK
www.dk.com
book maths ever dk books
Scaffolded Math And Science: A Growing List Of Favorite Math Books For
www.scaffoldedmath.com
books list math kids ages
The Best Books For Math Read Alouds | Math Picture Books, Math
www.pinterest.com
Best Math Books For Kids | Best Science Books, Math Books, Science Books
www.pinterest.com
curiosityencouraged
100 Books About Math For Kids | Chasing Supermom
chasingsupermom.com
math books kids 100 grade literature children read addition book activities kindergarten fiction list multiplication money counting division great shapes
The Very Best Math Fiction Books – By Age | Fiction Books, Math Books
www.pinterest.com
math books very age choose board fiction
Routemybook – Buy 10th CBSE Mathematics Textbook By NCERT Editorial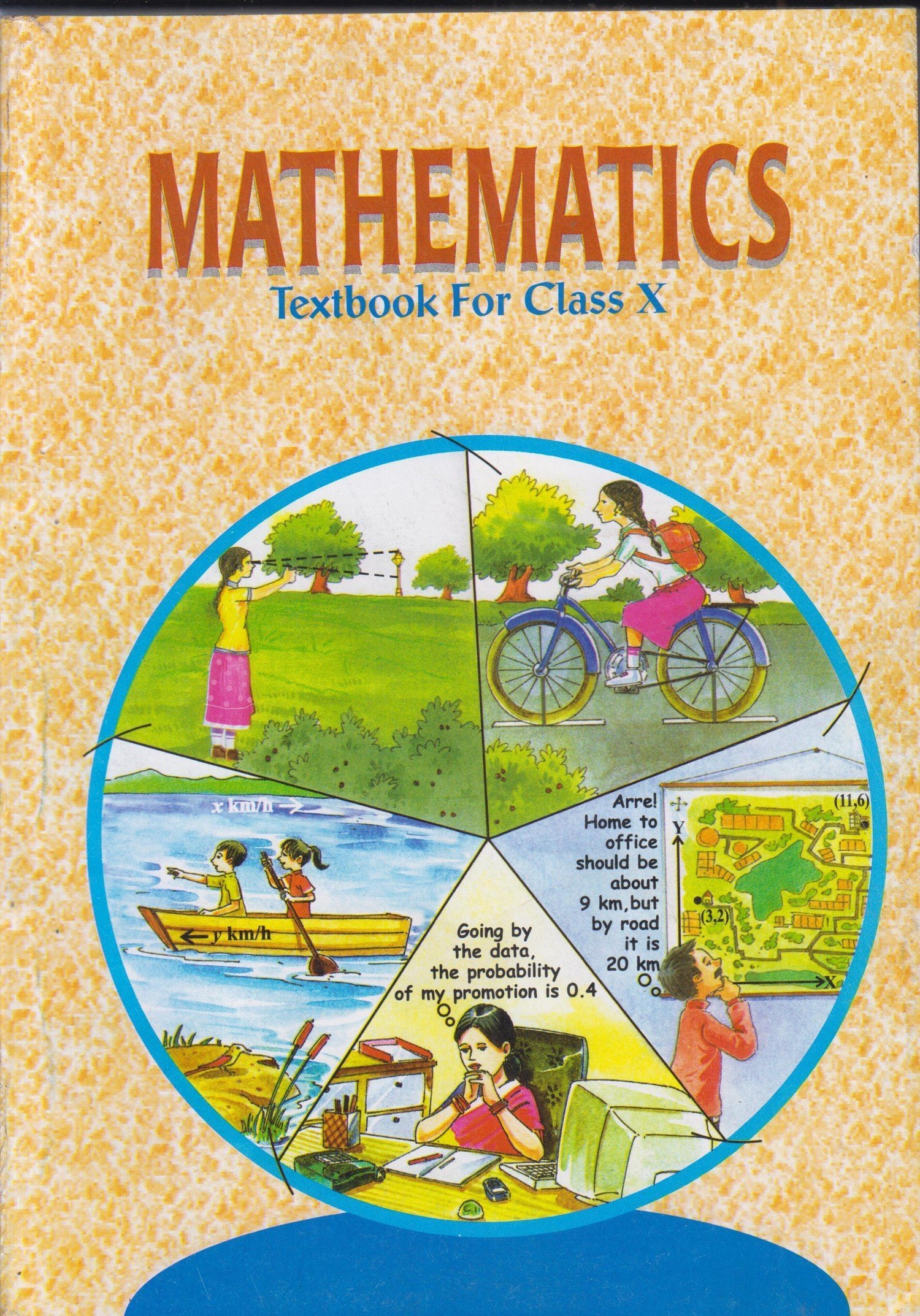 routemybook.com
cbse textbook ncert routemybook
Top 10 Best Maths Books Reviewed & Rated In 2021 – Mostraturisme
mostraturisme.com
maths mostraturisme
The Biggest List Of The Best Math Picture Books EVER In 2021 | Math
www.pinterest.com
The Biggest List Of The Best Math Picture Books EVER – Imagination Soup
imaginationsoup.net
books math
100 books about math for kids. Best math book for all competitive exam. 72 of the absolute best math picture books for kids