Are you struggling to motivate your students to pick up a book and read? Do you find yourself constantly looking for ways to encourage reading in your classroom? If so, you're not alone. Many educators face this same challenge, yet reading is a fundamental skill that can have a significant impact on a student's academic success and future career. In this article, we'll explore the importance of reading, discuss ways to encourage reading in your classroom, and offer personal experiences and tips to help your students develop a love of reading that will last a lifetime.
The Benefits of Reading
Reading is a vital tool for learning and personal growth. It can increase vocabulary, comprehension, and critical thinking skills, as well as expose students to new ideas and perspectives. In addition, reading can enhance creativity and imagination, reduce stress, and improve empathy and social skills. Despite these benefits, many students struggle to find the time or motivation to read, especially when it isn't required for an assignment or exam.
Ways to Encourage Reading in Your Classroom
There are many ways to encourage reading and create a reading-friendly environment in your classroom. Some options include:
Stock your classroom library with a variety of books at different reading levels and genres
Give students time to read independently or in groups during class
Create book clubs or reading challenges with rewards or incentives
Invite guest speakers or authors to share their love of reading
Integrate reading into other subjects or activities, such as science or art
Personal Experience and Tips
When I was in school, I didn't enjoy reading. It felt like a chore and something that had to be done rather than something enjoyable. However, when I discovered books that interested me, I couldn't put them down. One way to encourage reading is to let students choose books that interest them personally. Encourage them to explore different genres and topics until they find something they enjoy. Additionally, show enthusiasm for reading by sharing your own favorite books or offering recommendations based on their interests.
Reading Resources for Students
If you're looking for resources to encourage reading in your classroom, the internet provides many options to help you get started. Some helpful websites include:
Reading Rockets
Project Gutenberg
CommonLit
Scholastic Book Clubs
Book Adventure
Book Recommendations for Reluctant Readers
For some students, the act of reading can be daunting, especially if they struggle with comprehension or have difficulty focusing for long periods. To help these students, it may be helpful to provide books that are easy to read and engaging. Some recommended books for reluctant readers include:
The Diary of a Wimpy Kid series by Jeff Kinney
The Percy Jackson and the Olympians series by Rick Riordan
The Captain Underpants series by Dav Pilkey
The Harry Potter series by J.K. Rowling
The Hunger Games series by Suzanne Collins
Question and Answer
Q: How can I encourage students who don't find reading interesting?
A: One way to help students become more interested in reading is to provide them with books that relate to their interests or hobbies. You could also try pairing struggling readers with more confident readers for peer tutoring or reading aloud. In addition, showing enthusiasm for reading yourself can be contagious and may inspire students to read more.
Q: What are some tips for creating a reading-friendly classroom?
A: Creating a cozy reading nook with comfortable seating and good lighting can help make reading more inviting. Displaying posters, bookmarks, or book covers can also spark interest in books. Consistently promoting reading and setting achievable goals or challenges can also help create a positive reading culture in your classroom.
Q: How can I incorporate reading into non-English classes?
A: One way to incorporate reading into non-English classes is to use literature or informational texts related to the content you are teaching. For example, a science teacher might assign articles about animals or climate change for students to read and discuss. A history teacher could incorporate primary sources or works of fiction from different time periods into their curriculum.
Q: How often should students read?
A: While there is no one-size-fits-all answer to this question, most educators recommend that students read for at least 20-30 minutes per day. This can include independent reading, reading with a partner, or reading aloud to improve fluency and comprehension. Encouraging students to read for pleasure and offering alternative reading materials such as graphic novels or magazines can also increase reading frequency.
Conclusion of Reading Encourage Student to Reading a Book
Reading is an essential skill that can greatly impact a student's academic and personal success. Encouraging reading in your classroom can be challenging, but it can also be highly rewarding. By stocking your classroom with a variety of reading materials, providing student choice and offering incentives, and integrating reading into other activities, you can help create a reading-friendly environment that encourages students to read for pleasure and personal growth. Remember that everyone is different, and what works for one student may not work for another. Keep an open mind and keep trying new approaches until you find what works best for your students.
Gallery
Ten Ways To Encourage Reading In Your Classroom – Minds In Bloom


Photo Credit by: bing.com / reading encourage classroom ways comprehension ten activities grade bloom minds lessons teachers tips literacy intervention guided teaching students strategies choose
10 Books You Should Read Before College | HuffPost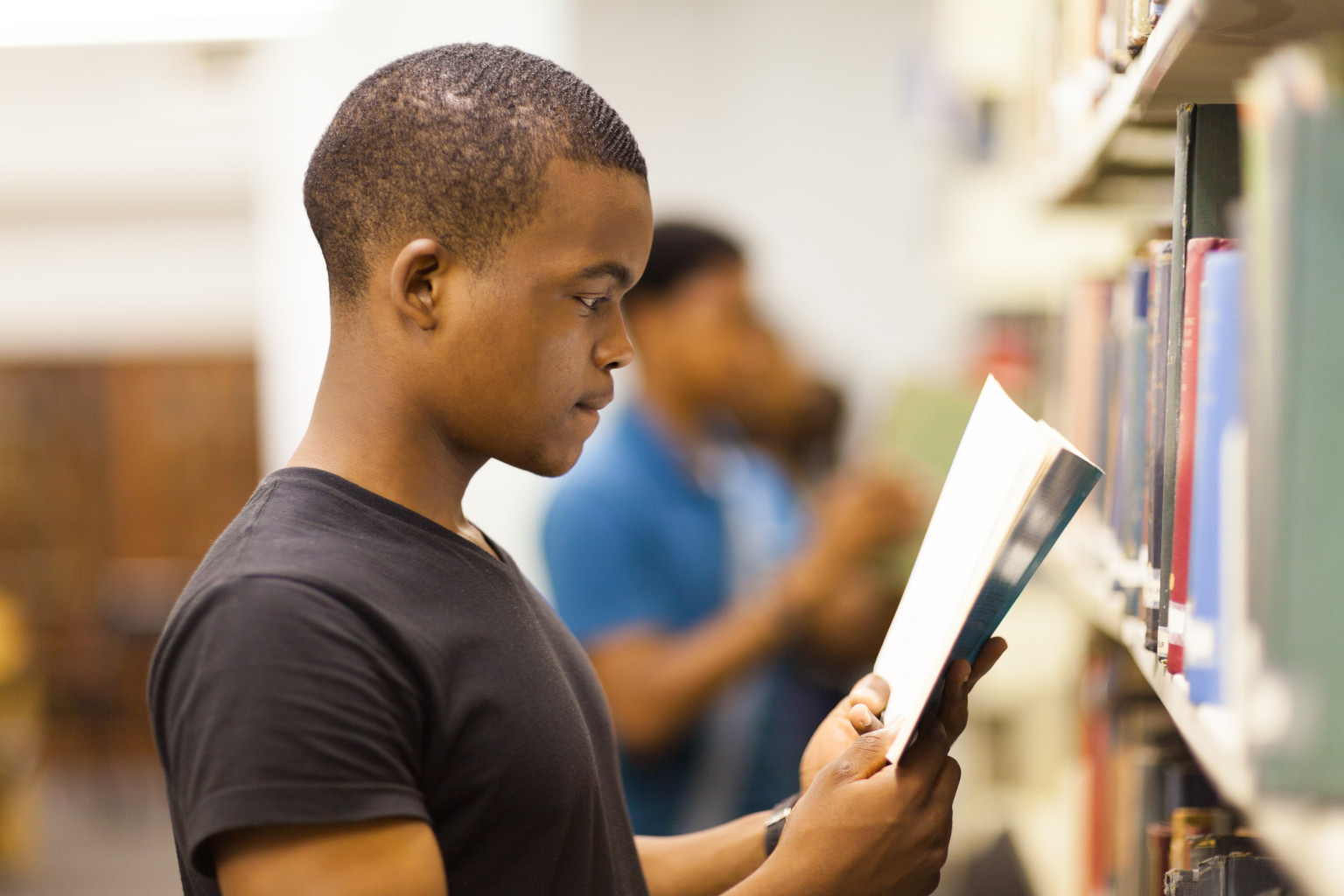 Photo Credit by: bing.com / books read reading student students college school teen african teens class should youth child american city classroom kids
Encourage Reading Quotes. QuotesGram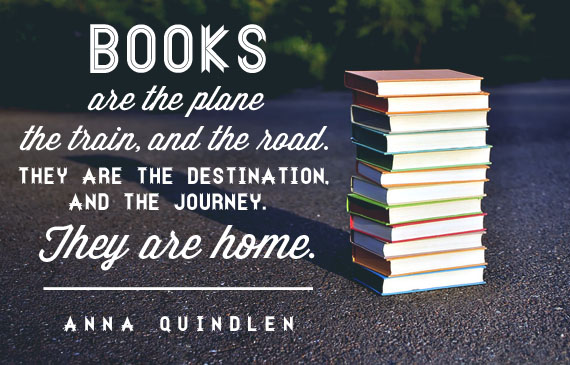 Photo Credit by: bing.com / reading encourage quotes quotesgram
Encourage Reading Quotes. QuotesGram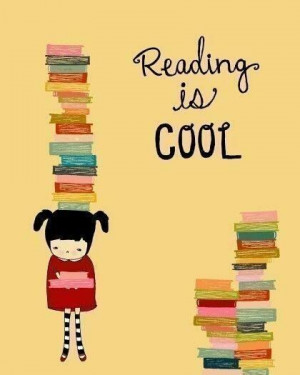 Photo Credit by: bing.com / reading quotes encourage quotesgram
5 Ways We Encourage Reading – Life With Moore Babies


Photo Credit by: bing.com / encourage siblings
Gallery for Reading Encourage Student To Reading A Book Reading Encourage Classroom Ways Comprehension Ten Activities Grade Bloom Minds Lessons Teachers Tips Literacy Intervention Guided Teaching Students Strategies Choose