If you're anything like me, you love working on jigsaw puzzles but don't always have the space to keep them set up while you work on them. And when it comes time to store them away, those large and bulky boxes can take up a lot of valuable space. That's why I was excited to discover a new way to store jigsaw puzzles that takes up less room and keeps everything organized.
The method involves using zip-top bags to store each puzzle's pieces, and then stacking those bags inside a plastic bin. To make it even easier to access your puzzles, you can create dividers using foam core board so that each puzzle has its own section within the bin.
To get started, gather all of your puzzles together and sort them by size. You'll need to purchase a plastic bin that is large enough to hold all of your puzzles, so make note of the biggest puzzle in your collection and choose a bin that is at least that size.
Next, grab a pack of gallon-size zip-top bags. For smaller puzzles, you can use quart-size bags if you prefer. Once you have your bags, it's time to start sorting your puzzle pieces. Spread out the pieces for each puzzle and make sure there are no missing pieces before transferring them to a bag.
Label each bag with the puzzle title (or write it directly on the bag with a marker) and then slide the puzzle pieces inside. Don't worry about keeping the pieces sorted within the bag – you can do that later when you're ready to put the puzzle together again.
Once all of your puzzles are bagged up, it's time to stack them inside the plastic bin. This is where the foam core board dividers come in. Measure the inside of the bin and then cut the foam core to size. You'll want to create a section for each puzzle, so make sure to leave enough space between each section to stack the bags.
Slide the foam core dividers into the bin, securing them in place with a small amount of hot glue. Then, start stacking your bags inside each section, making sure to keep the bags upright so that the puzzle pieces don't spill out.
When you're finished, your plastic bin will be filled with neatly stacked zip-top bags, each one containing all of the puzzle pieces for one of your favorite puzzles. The bin can be stored on a shelf or inside a closet, taking up much less space than the original puzzle boxes. And when you're ready to work on a puzzle, simply grab the bag and get started.
Overall, this method is a great way to store jigsaw puzzles in less space and keep everything organized. It's an especially good option for those who live in smaller spaces or who have a large collection of puzzles that no longer fit in their original boxes. Give it a try and see how much easier it is to keep your puzzle collection in order!
If you are searching about My 25 Favorite Things to Buy at Dollar Tree – Money Saving Mom® you've visit to the right page. We have 35 Images about My 25 Favorite Things to Buy at Dollar Tree – Money Saving Mom® like Creative Ways to Store Puzzles – Pre-K Printable Fun, How to Store Jigsaw Puzzles In Less Space and also Wooden Puzzle Storage from the Dollar Store – Tales of a Teacher Mom. Read more:
My 25 Favorite Things To Buy At Dollar Tree – Money Saving Mom®
moneysavingmom.com
dollar tree puzzles favorite things kids don cheap entertainment super
How To Store Jigsaw Puzzles In Less Space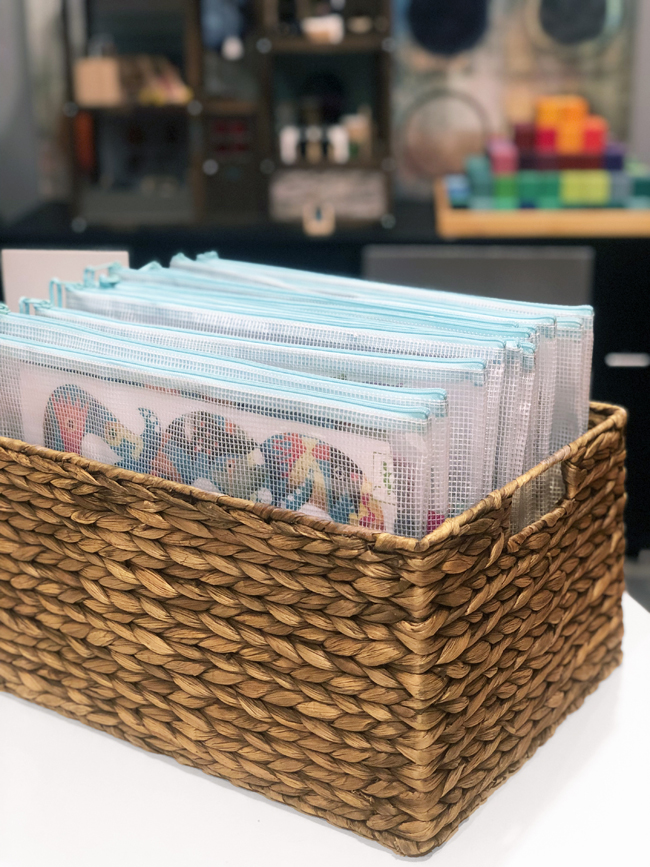 www.blueistyleblog.com
blueistyleblog
Creative Ways To Store Puzzles – Pre-K Printable Fun
www.prekprintablefun.com
store puzzles ways creative
How To Store Puzzles Quick Tip-Blog | Home Organisation-The Organised You
www.theorganisedyou.com
puzzles store tip quick kids they collection
Country Store – Seek & Find, 1000 Pieces, White Mountain | Puzzle Warehouse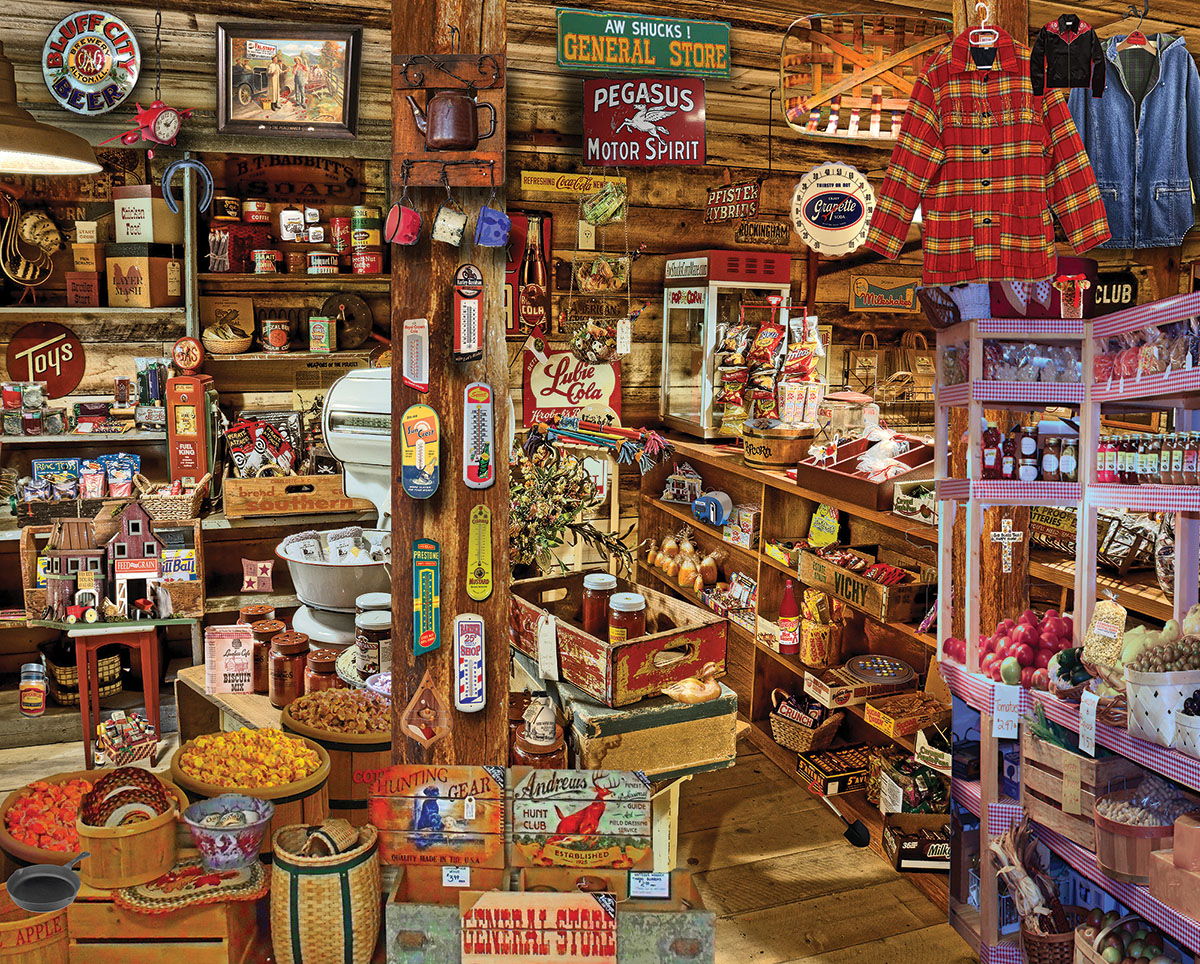 www.puzzlewarehouse.com
find seek store puzzle country jigsaw mountain sutton lois craft
One Genius Hack That Will Change The Way You Store Puzzles | Puzzle
www.pinterest.com
dayswithgrey
How To Store Jigsaw Puzzles In Less Space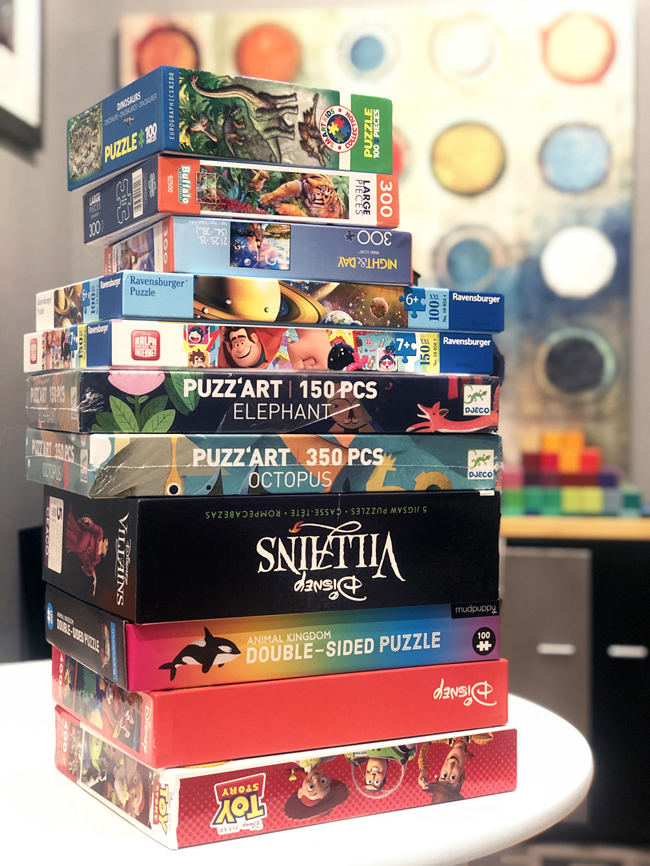 www.blueistyleblog.com
blueistyleblog
How To Store Jigsaw Puzzles In Less Space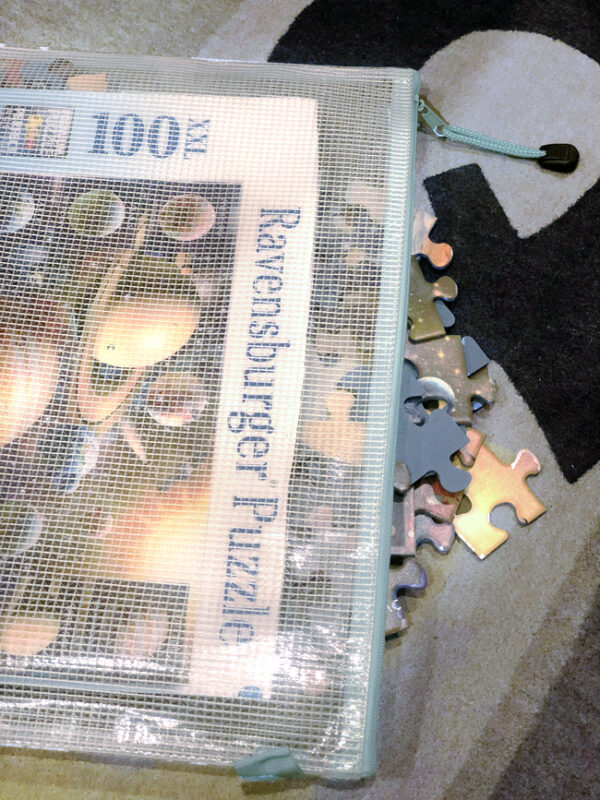 www.blueistyleblog.com
How To Store Jigsaw Puzzles In Less Space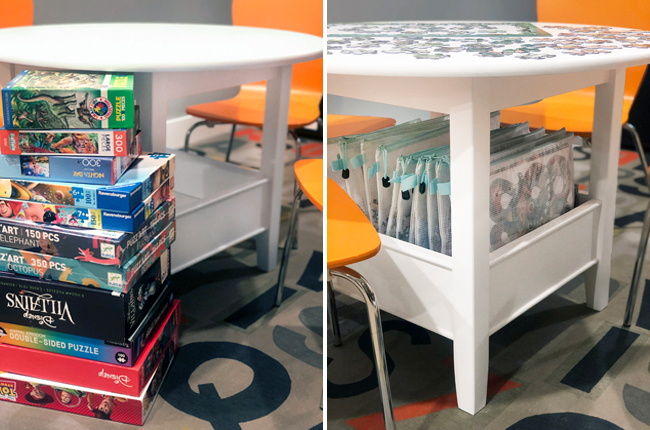 www.blueistyleblog.com
How-to-store-puzzles-easily.jpg
www.thekimsixfix.com
puzzles store wooden organize vertically pieces keep place
The Toy Store – Prestigious Puzzles
www.prestigiouspuzzles.com
toy store puzzles puzzle jigsaw vintage mountain toys old 1000 piece 1000pc illustration painting diamond 5d 3d artist wooden arte
Corner Candy Store, 1000 Pieces, Buffalo Games | Puzzle Warehouse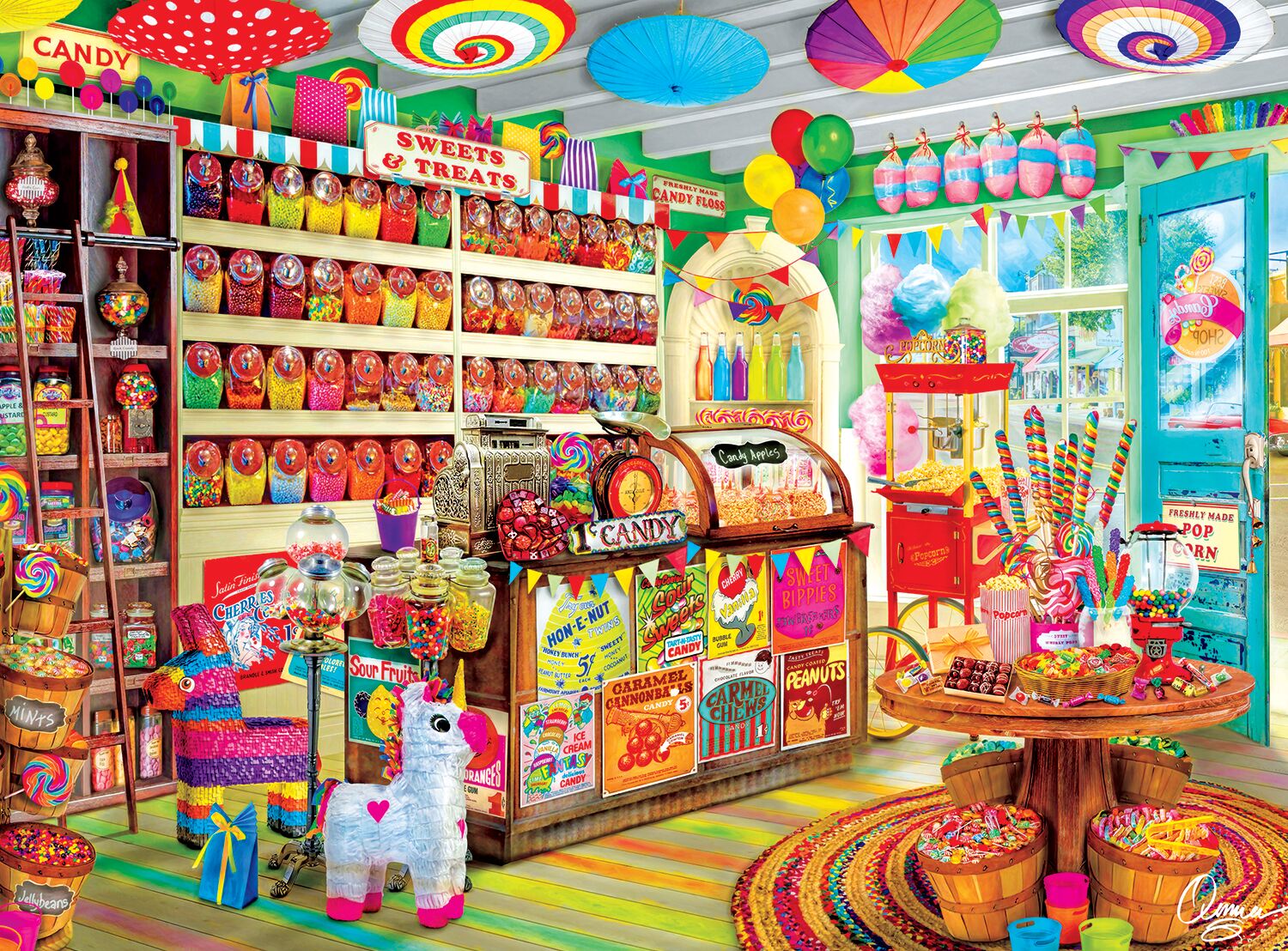 www.puzzlewarehouse.com
candy store corner puzzle tienda tiendas regalos games 1000 piece buffalo diseño jigsaw sweet dulces sweets imagenes stewart aimee golosinas
The Crafting Store 1000 Piece Jigsaw Puzzle | Bits And Pieces UK
www.bitsandpiecesuk.co.uk
1000 jigsaw piece puzzle store crafting puzzles end summer bits pieces
Creative Ways To Store Puzzles – Pre-K Printable Fun
www.prekprintablefun.com
puzzles ways store
Puzzle About Us | The Puzzle Shop
www.puzzled.co.nz
puzzled
How To Store Jigsaw Puzzles In Less Space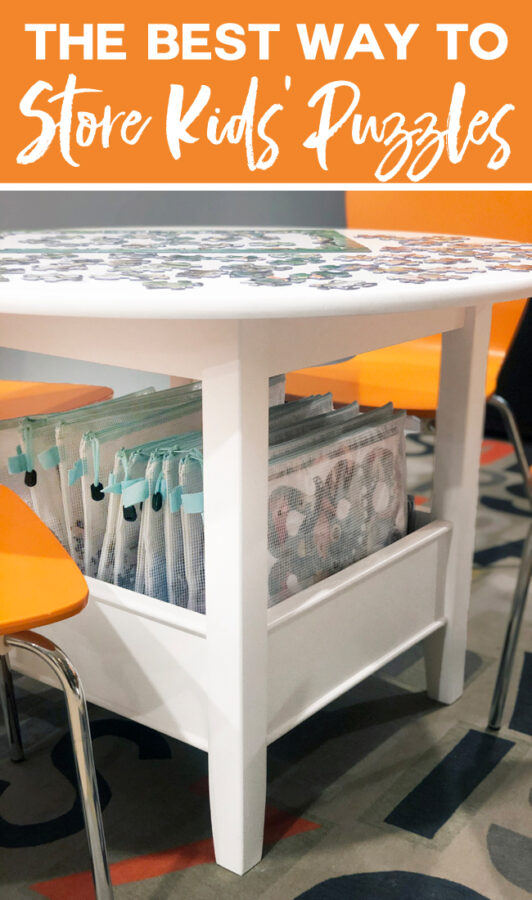 www.blueistyleblog.com
blueistyleblog
12 Creative Ways To Store And Organize Puzzles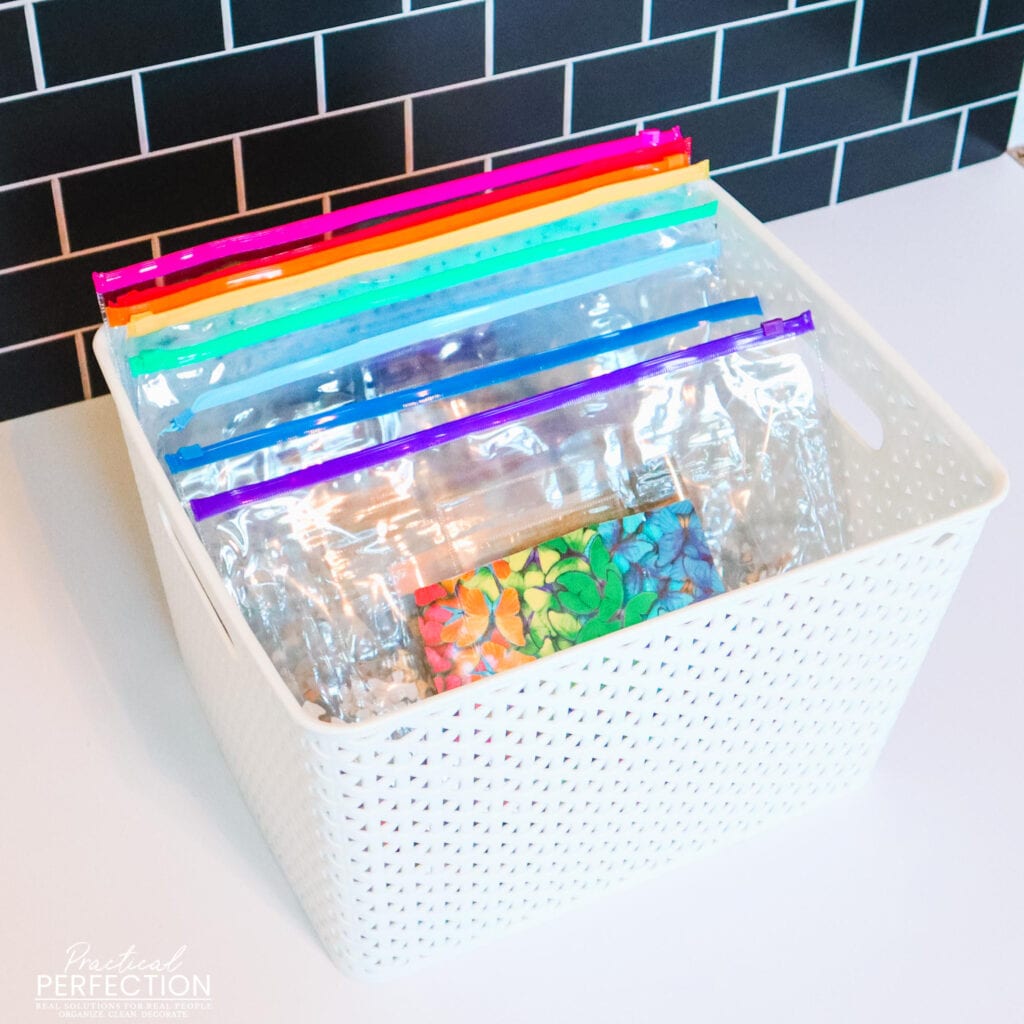 practicalperfectionut.com
puzzles
I've Just Purchase These Small Puzzles From The Dollar Store. Does
www.reddit.com
puzzles dollar store terrible experience purchase any quality these just small anyone ve does comments jigsawpuzzles
Creative Ways To Store Puzzles – Pre-K Printable Fun
www.prekprintablefun.com
puzzles store ways creative
McKenna's General Store, 1000 Pieces, SunsOut | Puzzle Warehouse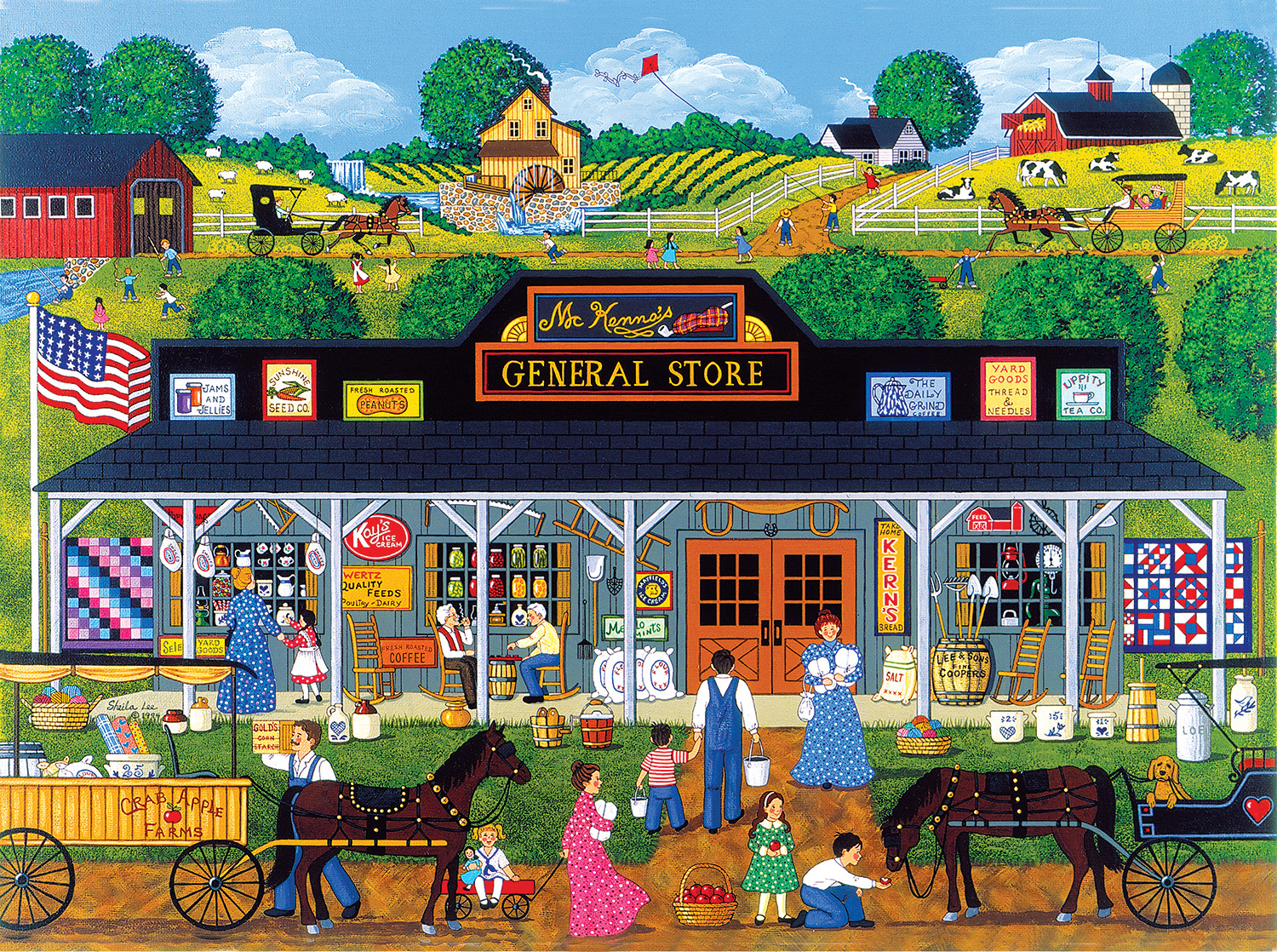 www.puzzlewarehouse.com
puzzles puzzle sunsout store general jigsaw americana folk fine mckenna warehouse 1000 sheila lee pc country stores naive thanksgiving wallpaper
General Store – No.11 Find The Differences 1000 Piece Puzzle By House
www.brightideasgiftshop.com
puzzles jigsaw store find puzzle difference house general piece differences
Wooden Puzzle Storage From The Dollar Store – Tales Of A Teacher Mom
talesofateachermom.com
dollar store puzzle wooden storage
The Best Items To Buy At The Dollar Store For Decorators | Little House
www.littlehouseoffour.com
dollar store items tree puzzle puzzles must decorators diy kids personalized choose board
7 Smart Ways To Store Puzzles | The Storage Space
www.cubesmart.com
puzzles puzzle storage playroom kids organization organizing store organize room toy ways smart plastic board box boxes using organized lemons
12 Creative Ways To Store And Organize Puzzles – Practical Perfection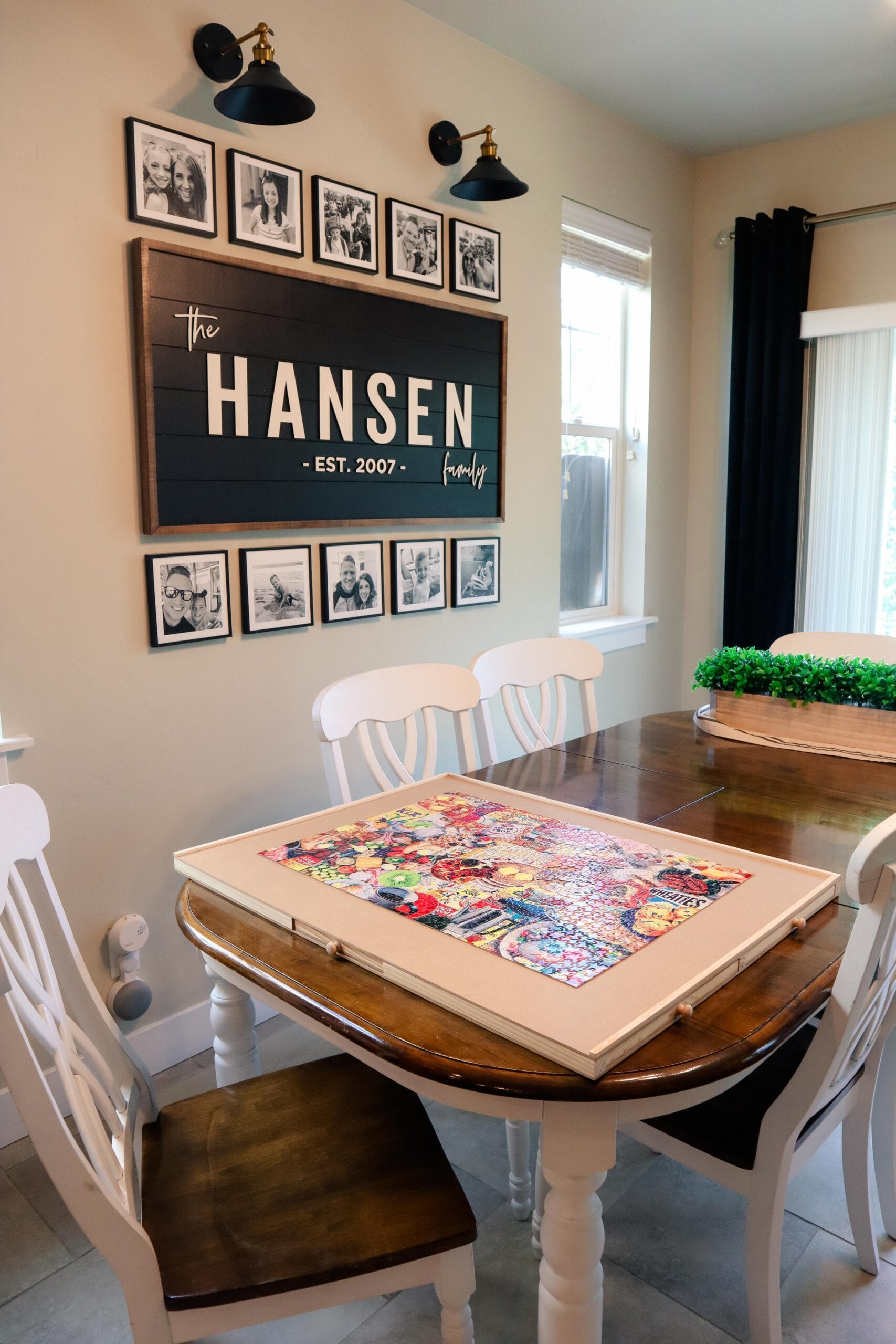 practicalperfectionut.com
puzzle
The Puzzle Store, 1000 Pieces, White Mountain | Puzzle Warehouse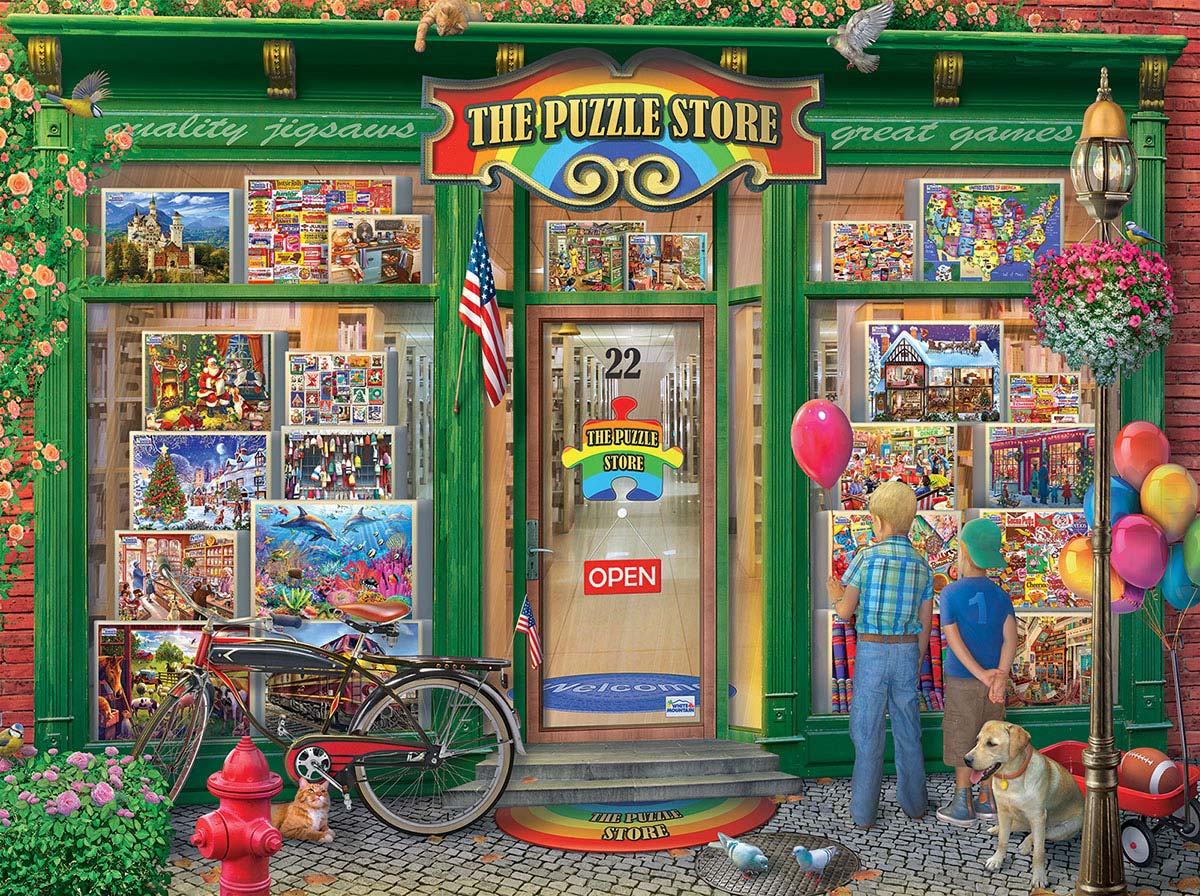 www.puzzlewarehouse.com
puzzle 1000 mountain store piece puzzles 1449 wm pieces jigsaw
[Puzzle Storage] Has Puzzle Storage Ever Puzzled You? 🧐 It's A Tricky
www.pinterest.com
puzzled
More Puzzle Storage … | Puzzle Storage, Education Organization
www.pinterest.fr
playroom
How To Store Jigsaw Puzzles In Less Space
www.blueistyleblog.com
organise
I Have Accumulated A Lot Of Puzzles From The Dollar Stores And Needed A
www.pinterest.com
organization
Genius Ways To Store Puzzles And Games Out Of Box | Crazy Life With Littles
crazylifewithlittles.com
puzzles storage games store genius ways box
Genius Ways To Store Puzzles And Games Out Of Box | Puzzle Storage
www.pinterest.com
Learning And Teaching With Preschoolers: Keep The Pieces
learningandteachingwithpreschoolers.blogspot.com
preschoolers
Puzzle Storage #homeschoolingroomorganization | Puzzle Storage, Daycare
www.pinterest.com
daycare playroom organizing organize
8 Of The World's Best Independent Puzzle Stores – Cloudberries
www.cloudberries.co.uk
puzzle puzzles store stores lewes independent cloudberries delaware
8 of the world's best independent puzzle stores – cloudberries. More puzzle storage …. The best items to buy at the dollar store for decorators